Ballet Folklorico Program
Inspiring youth through the art and tradition of dance.
Our Ballet Folklorico dance troupe is one of great tradition. Between 20-30 students, ages 6-17, participate in this program each year. Students learn historical dances, practicing 2-3 evenings per week, and perform several times per year at venues throughout Phoenix. You may even find them at the Arizona State Fair!
There is no cost to participate in this program, however parents are required to provide transportation to practices and performances. Practices are held at the City of Scottsdale Vista del Camino Community Center. Equipment and wardrobe is owned and provided by the City of Scottsdale and Scottsdale Community Partners.
Please contact us or the City of Scottsdale Vista del Camino Center for more information.
The best way to support this program is through a monetary donation, which you can do by visiting our donate page.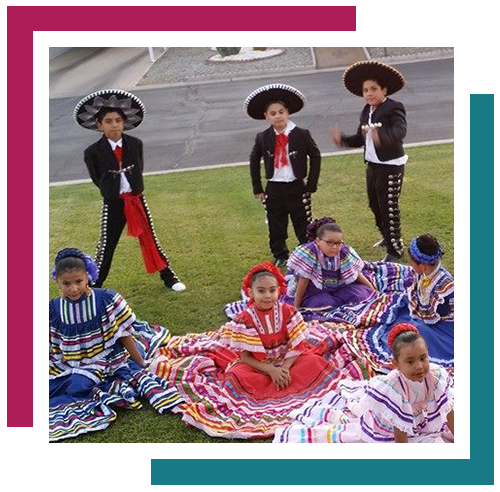 Scottsdale youth participated in the Vista del Camino Ballet Folklorico Dance Troupe last year
"Thank you so very much from my family to your family and for your donation. We have come across hard times and because of your generosity and kind heart we are able to have a bountiful Thanksgiving. Thank you and God bless…"
Help us make a difference!
The more funds we raise, the more Scottsdale residents and students we can help!
We're always looking for smiling faces to help facilitate our events.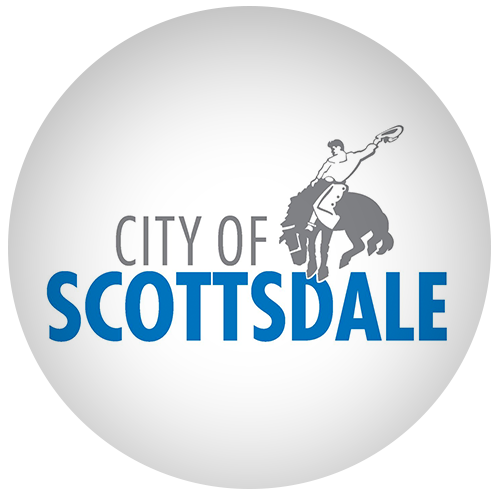 City of Scottsdale Partnership
For over 40-years, we have been working closely with the City of Scottsdale to develop, support, and expand human services programs for Scottsdale youth, families, and seniors.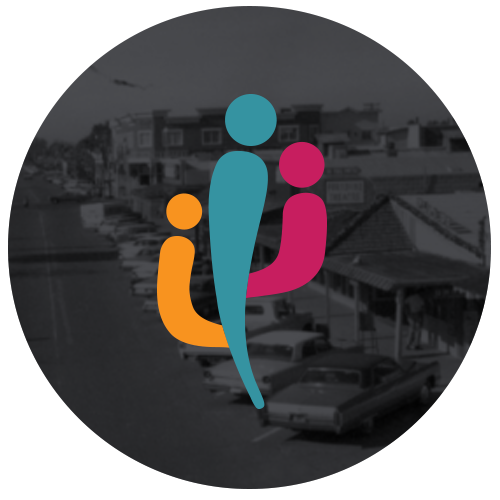 History of our Organization
From the passionate vision of one woman dedicated to helping her community, to becoming a significant fundraising arm for the City of Scottsdale programs, see how Scottsdale Community Partners evolved to be who we are today and how we continue to grow.