An Annual event that helps raise money to fight local hunger.
The Alli Ortega Empty Bowls Event is a fund-raising event hosted by Scottsdale Community Partners, Scottsdale Unified School District, Scottsdale Arts, multiple City of Scottsdale agencies, and Scottsdale Community College. All proceeds are donated to Scottsdale Community Partners specifically to address hunger in our community through our support of the Vista del Camino Food Bank. The event is named in memory of the late Alli Ortega, a local artist, City of Scottsdale employee, and loyal Empty Bowls event volunteer.
Prior to the event, SUSD students, community groups, and local artists mold and decorate ceramic bowls, which are then sold the day of the event for $15, unless marked otherwise.  The event includes live music, a lunch, and presentation.
his event is open to the public. For more information, call (480) 423-6590. We are always accepting monetary donations for this program.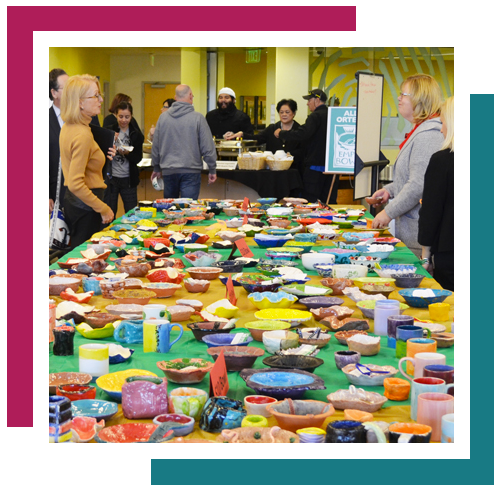 Empty Bowls were sold at last years Empty Bowls Event, raising over $6,500
"Thank you so very much from my family to your family and for your donation. We have come across hard times and because of your generosity and kind heart we are able to have a bountiful Thanksgiving. Thank you and God bless…"
Help us make a difference!
The more funds we raise, the more Scottsdale residents and students we can help!
We're always looking for smiling faces to help facilitate our events.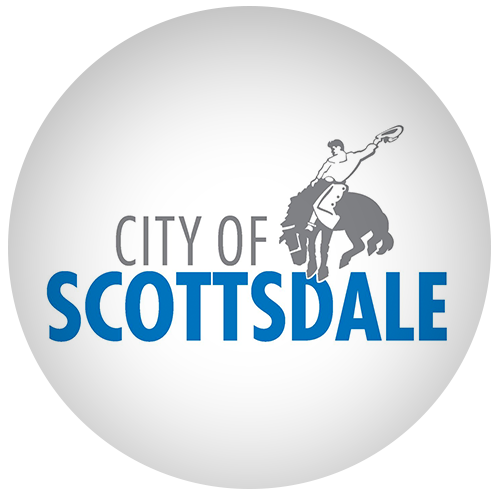 City of Scottsdale Partnership
For over 40-years, we have been working closely with the City of Scottsdale to develop, support, and expand human services programs for Scottsdale youth, families, and seniors.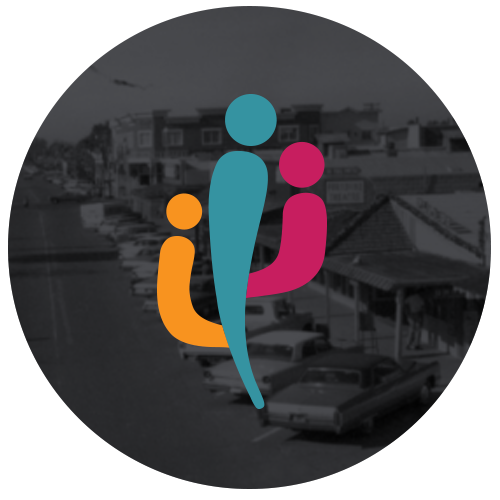 History of our Organization
From the passionate vision of one woman dedicated to helping her community, to becoming a significant fundraising arm for the City of Scottsdale programs, see how Scottsdale Community Partners evolved to be who we are today and how we continue to grow.