A fundamental cornerstone of our organization is to prevent homelessness and to assist residents in maintaining self-sufficiency during times of great need.
Our Emergency Support Services may include, but are not limited to, assistance with rent or mortgage payments, utility bills, transportation needs, prescription costs, and other emergency expenses.
Individuals or families meet with City of Scottsdale staff, who work with the client to determine what assistance is needed and how best that need may be met. Requirements include income eligibility, City of Scottsdale residency, and documentation of need/crisis.  We also work with the Scottsdale Unified School District to help students and families in crisis identified by school staff.
Hundreds of families and individuals are helped each year, receiving a wide spectrum of support. We are committed to being here when needed, as many of us are one emergency away from a financial crisis where help is needed from family, friends, or outside organizations.
To learn more about services available please contact (480) 312-2323.
The best way to support this program is through a monetary donation, which you can do by visiting our donate page.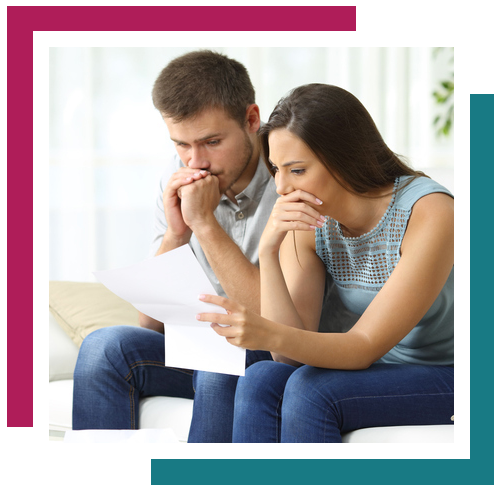 Unduplicated households received rental assistance in the 21-22 fiscal year.
"I want to truly thank you from my heart, this is greatly appreciated! I just moved to Arizona from Virginia. I just found a place to live after being homeless for 3 months. This is my first thanksgiving here. I have so much to be thankful for. I thank God for all things, especially for using you to bless me and my family. Have a happy holiday!"
Help us make a difference!
The more funds we raise, the more Scottsdale residents and students we can help!
Support our cause in a big way and become a sponsor partner.
We're always looking for smiling faces to help facilitate our events.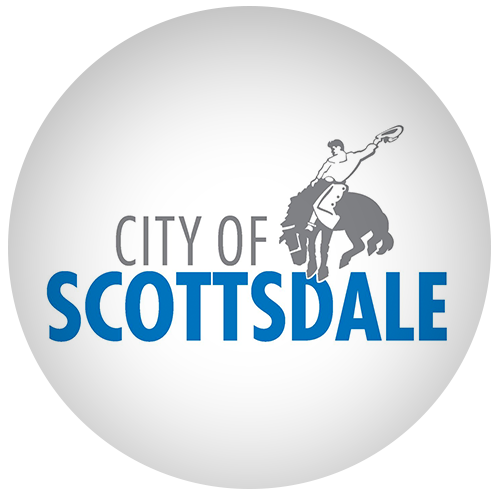 City of Scottsdale Partnership
For over 40-years, we have been working closely with the City of Scottsdale to develop, support, and expand human services programs for Scottsdale youth, families, and seniors.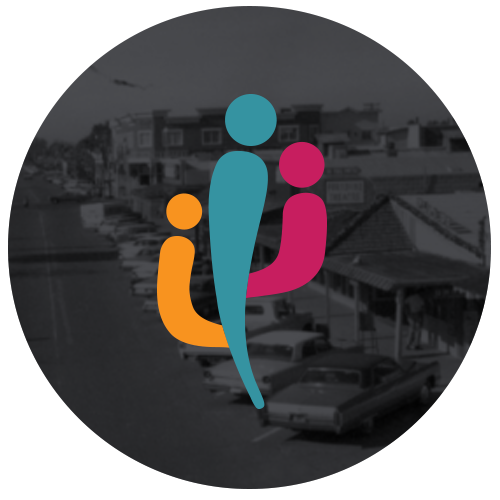 History of our Organization
From the passionate vision of one woman dedicated to helping her community, to becoming a significant fundraising arm for the City of Scottsdale programs, see how Scottsdale Community Partners evolved to be who we are today and how we continue to grow.