Providing groceries to seniors and disabled adults in Scottsdale.
The Brown Bag Food Program operates out of the City of Scottsdale's Granite Reef Senior Center. This program provides a weekly food bag to low-income seniors residing in Scottsdale. Many seniors in our community live on fixed incomes, which become challenged during the summer months when cooling bills skyrocket or when unplanned expenses occur.
During the course of the year, between 200 and 300 seniors receive the bags, filled with proteins, bread products, fruits and vegetables to supplement their food source. Scottsdale Community Partners contributes significantly to this program, providing funding for the food purchases and transportation requirements. Volunteers are also critical to this program, as they are needed each Thursday to pack all the food bags and prepare them for pickup.
For more information about this program contact the Granite Reef Senior Center at 480-312-1700.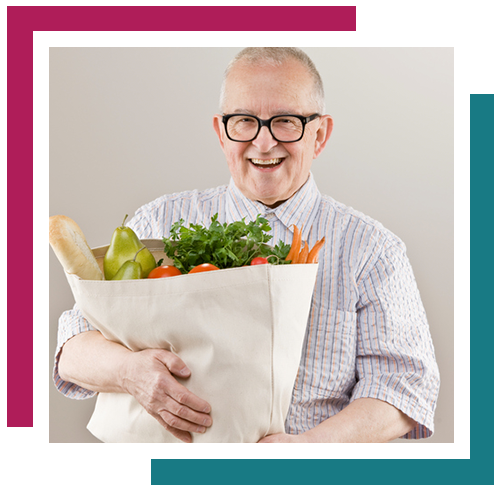 Seniors participated in the Brown Bag Food Program last year
"As a disabled middle-aged woman with no family to spend the holiday with you have made my holiday something I can enjoy this year. Your compassion and kindness goes beyond words. God bless and may you and your family have a very blessed holiday season."
Help us make a difference!
The more funds we raise, the more Scottsdale residents and students we can help!
Support our cause in a big way and become a sponsor partner.
We're always looking for smiling faces to help facilitate our events.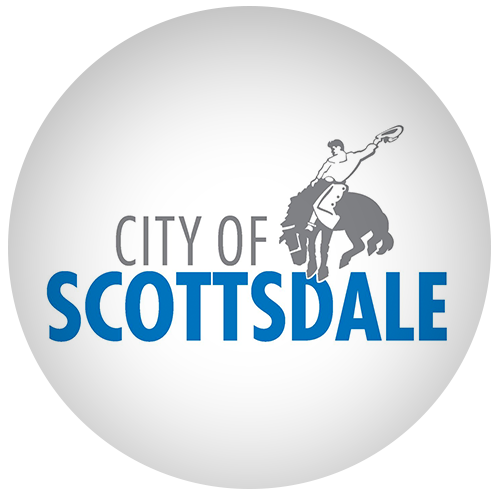 City of Scottsdale Partnership
For over 40-years, we have been working closely with the City of Scottsdale to develop, support, and expand human services programs for Scottsdale youth, families, and seniors.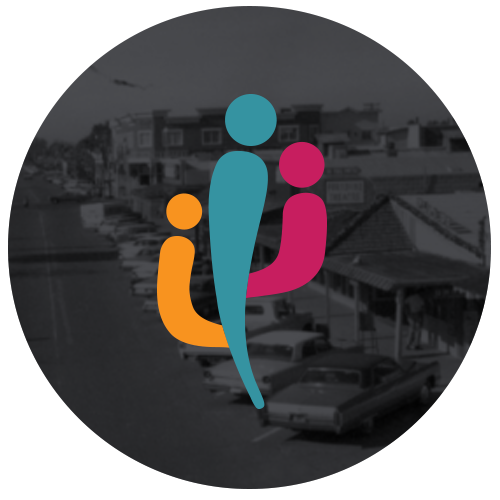 History of our Organization
From the passionate vision of one woman dedicated to helping her community, to becoming a significant fundraising arm for the City of Scottsdale programs, see how Scottsdale Community Partners evolved to be who we are today and how we continue to grow.