Meet the people who are passionate believers in our mission and the work we do to support Scottsdale residents.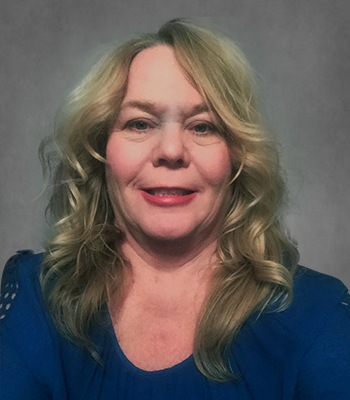 Rosemary Young-Karlin
President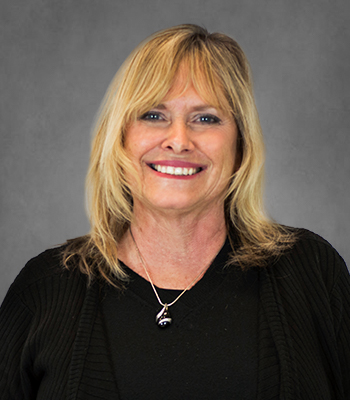 Tammy Hinds
Vice President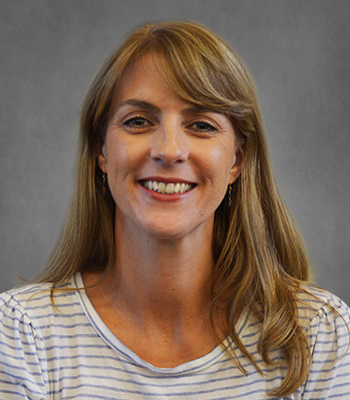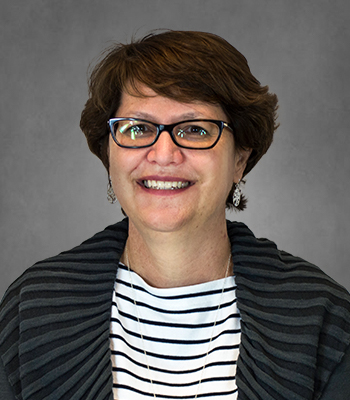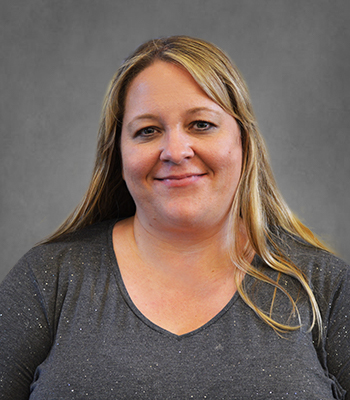 Jenny Adams
Executive Director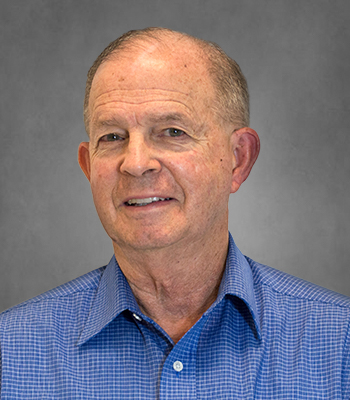 William H. Pillow
Board Member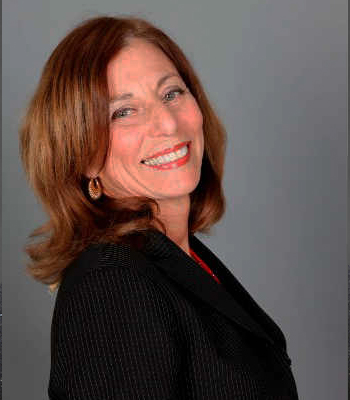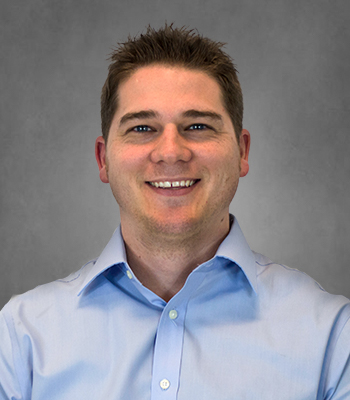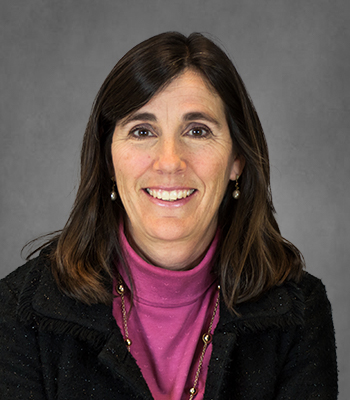 Maddie Murphy-Larkin
Board Member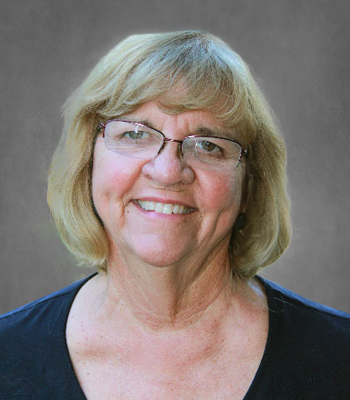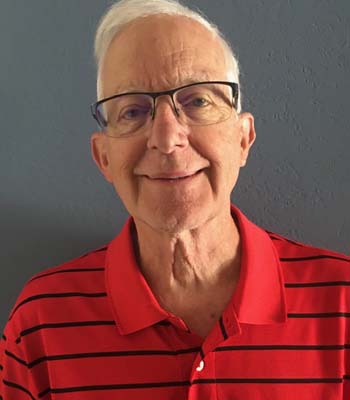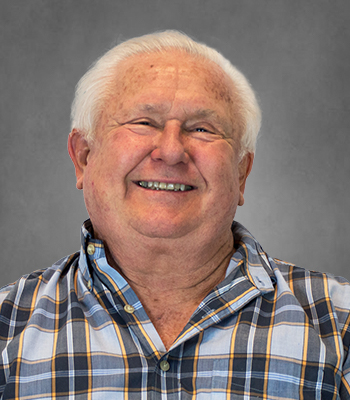 Dr. John Wolfe
Board Member
Help us make a difference!
The more funds we raise, the more Scottsdale residents and students we can help!
Support our cause in a big way and become a sponsor partner.
We're always looking for smiling faces to help facilitate our events.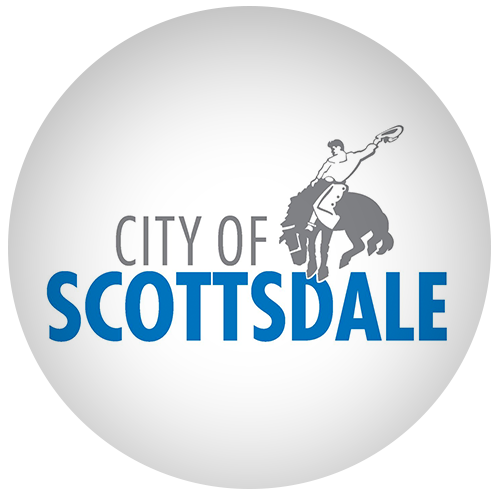 City of Scottsdale Partnership
For over 40-years, we have been working closely with the City of Scottsdale to develop, support, and expand human services programs for Scottsdale youth, families, and seniors.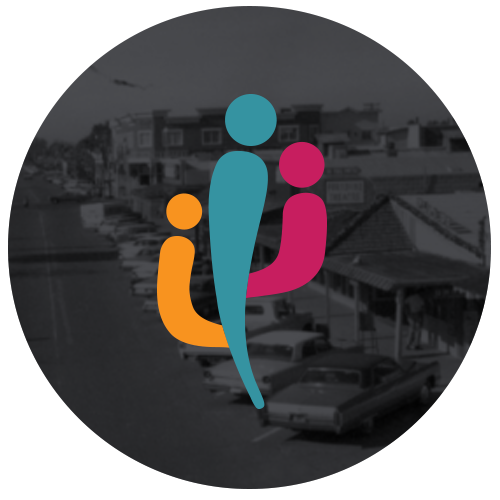 History of our Organization
From the passionate vision of one woman dedicated to helping her community, to becoming a significant fundraising arm for the City of Scottsdale programs, see how Scottsdale Community Partners evolved to be who we are today and how we continue to grow.