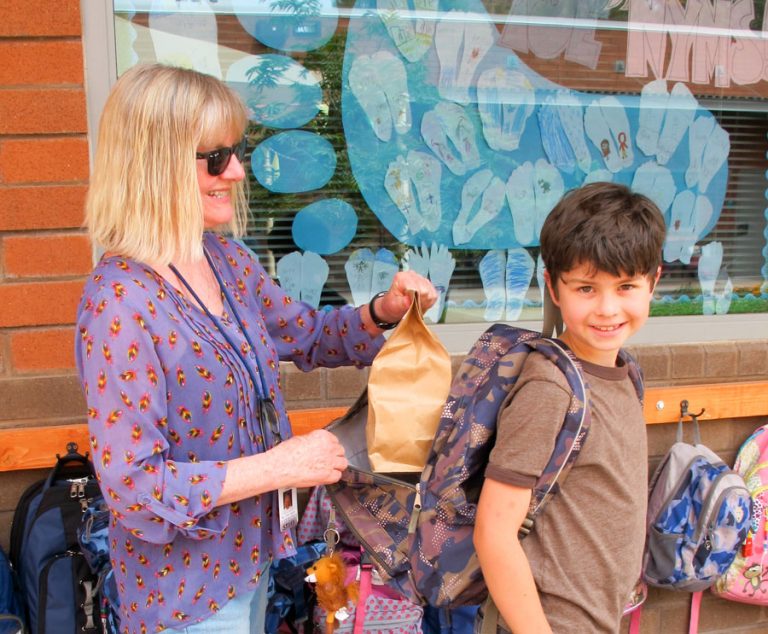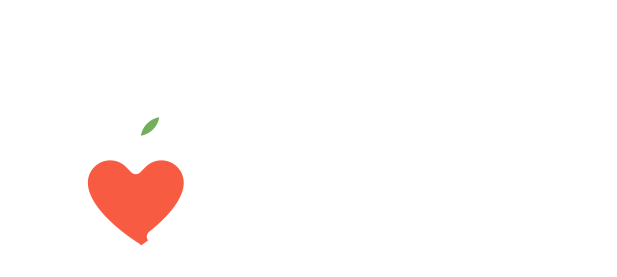 A weekend meals program for Scottsdale students
Through our Healthy Packs program, we provide bags of kid-friendly, nutritious food to students in Scottsdale public schools who have limited access to food on weekends when free school meals are not available.
Kids who receive weekend food are healthier and come to school ready to learn. Launching in 2011, Healthy Packs has received wide support from our community and now feeds 420 children in eight Scottsdale primary schools each weekend during the school year.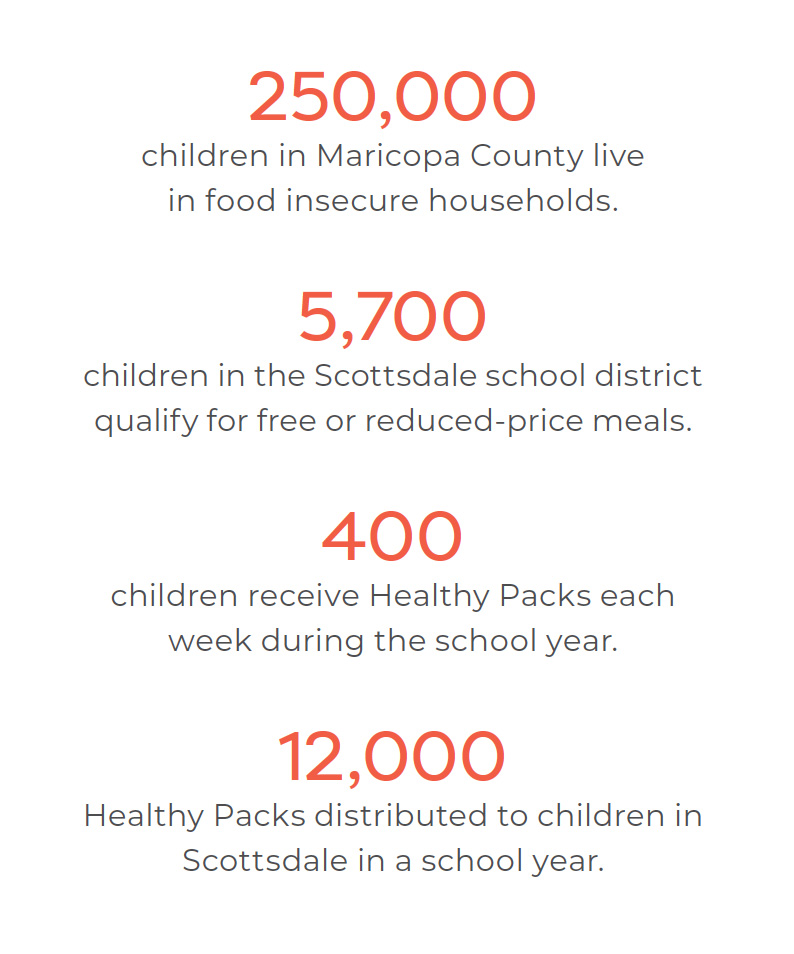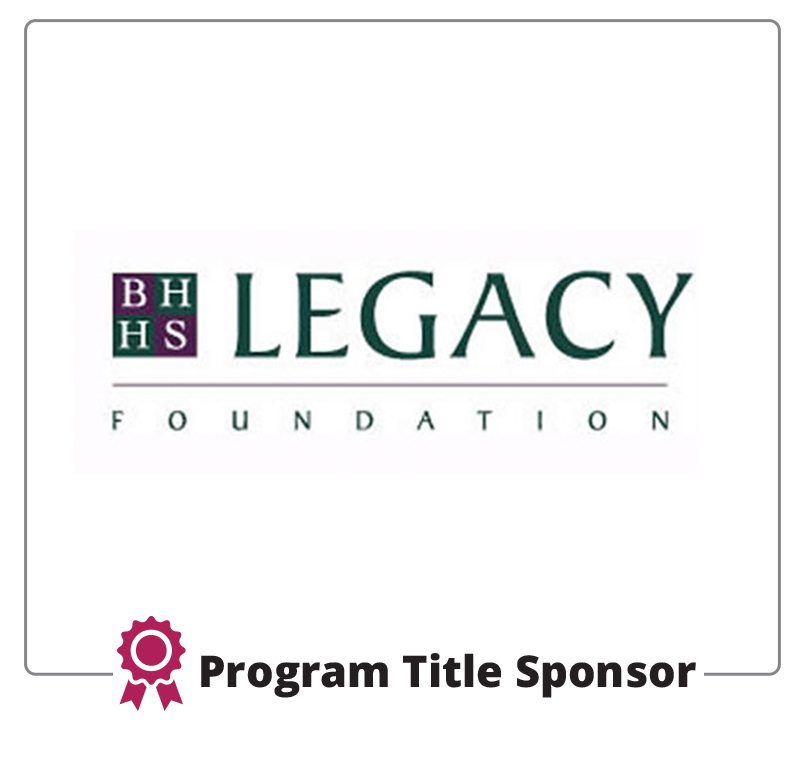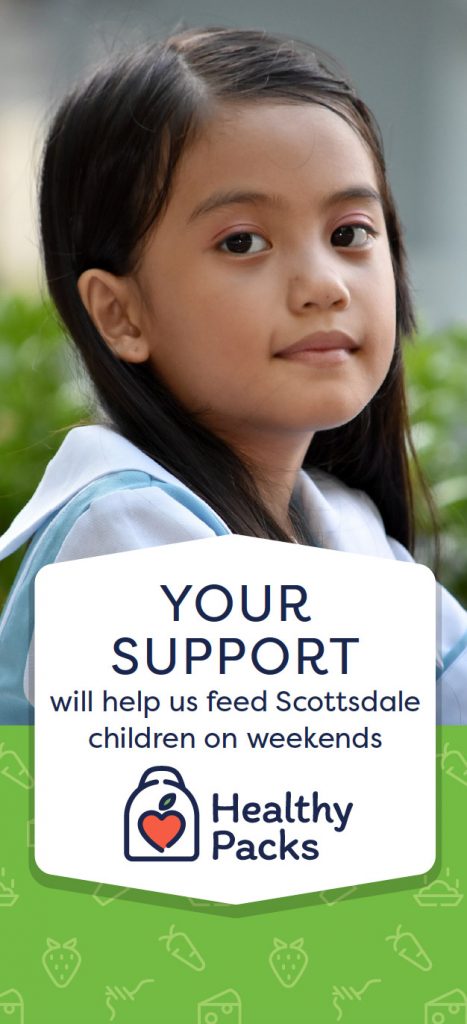 Yes, we have hungry children in Scottsdale
In 2021, all students receive free lunch regardless of economic status! However, school breakfast and lunch are the only meals some kids eat regularly meaning these children have little or no food to eat on weekends. Healthy Packs helps fill that gap.
Teachers, community specialists, counselors, nurses and other school staff at participating elementary and K-8 schools identify the children in need of weekend food. Healthy Packs provides bags of nonperishable nutritious food for each child to take home and eat on the weekend when school meals are not available. On Fridays, the Healthy Packs are discreetly placed in the children's backpacks by their teachers.
Healthy Packs is operated by Scottsdale Community Partners with support from the City of Scottsdale's Human Services department and the Scottsdale Unified School District.
Healthy Packs is also supported by a volunteer committee that coordinates fundraising and helps with weekly food packing. Click here if you would like more information about our committee and volunteer opportunities.
Healthy Packs is supported by donations from faith-based, civic, leadership, and parent organizations and from businesses and individuals. There are no state or federal funds available for weekend backpack food programs.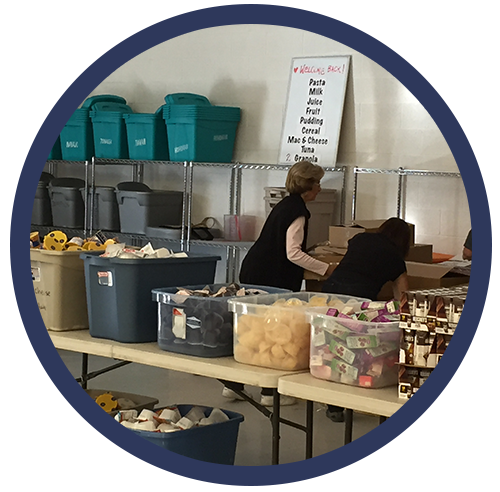 Volunteers prepare the food that will be given to students in need.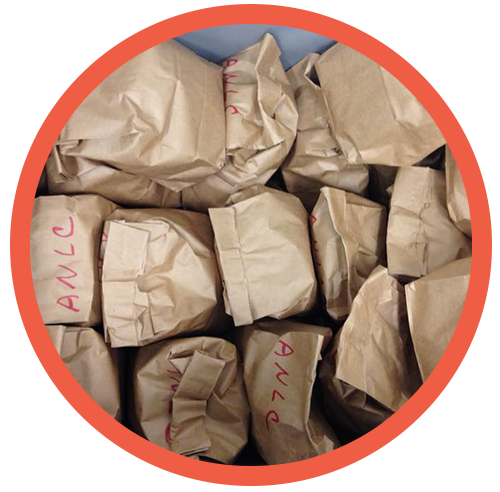 Food is packed into discrete brown bags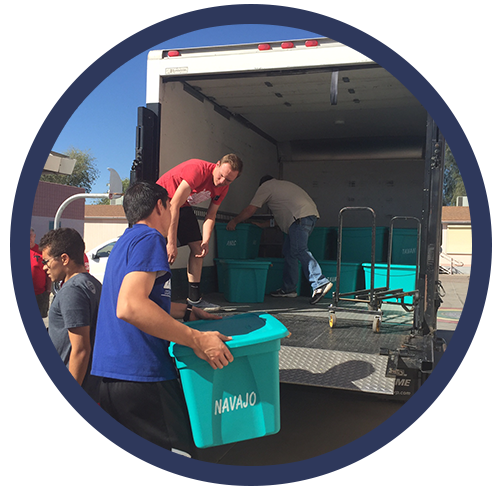 Volunteers load bins of Healthy Packs to be delivered to local schools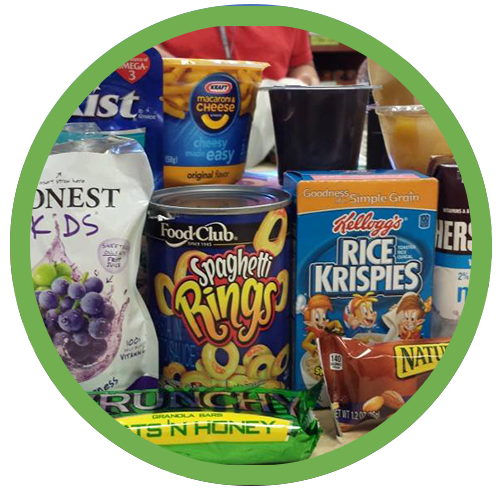 Students receive enough food to last through the weekend
You can help provide weekend meals!
If you or your organization are able to do more, you can sponsor all eligible children in a Scottsdale school during the school year
1 school (50 students) for 1 month 
$1,250 or $105/month
♥
1 school (50 students) for 1 year 
$10,000
Healthy Packs were distributed to students in Scottsdale Unified School District during the 2022-2023 School Year
Childhood hunger is a reality in Scottsdale. Backpack food programs help fill the hunger gap that many school children experience over weekends when free or reduced-price cafeteria meals are not available.
Teachers and parents have told us that Healthy Packs are making a big difference for their students! In fact, teachers and school staff report that students who receive weekend food attend school more regularly, display less anxiety, pay attention longer, concentrate longer, and perform better academically than they did before.
But the demand for weekend food is greater than our current funding. We need your help to sustain and expand this vital program!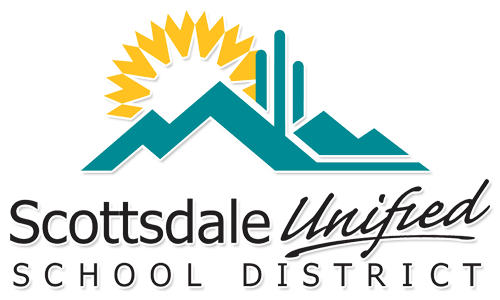 Your donation qualifies for a tax credit or deduction!
Donations to Scottsdale Community Partners qualify for the Arizona tax credit for contributions to qualifying charitable organizations of up to $400 for individuals or $800 for married couples filing jointly. This credit can be taken in addition to school tax credits. Donations that exceed the tax credit may be tax deductible.
"We were going through a very difficult time and the Healthy Packs really made a difference for my family. We were so blessed that it was available to help us when we really needed it. We're so thankful for this program."
Help us make a difference!
The more funds we raise, the more Scottsdale residents and students we can help!
Support our cause in a big way and become a sponsor partner.
We're always looking for smiling faces to help facilitate our events.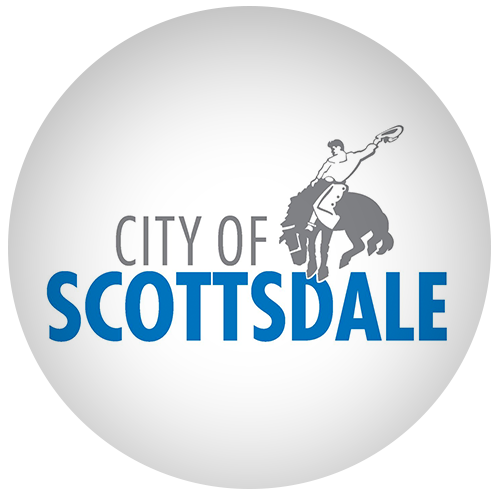 City of Scottsdale Partnership
For over 40-years, we have been working closely with the City of Scottsdale to develop, support, and expand human services programs for Scottsdale youth, families, and seniors.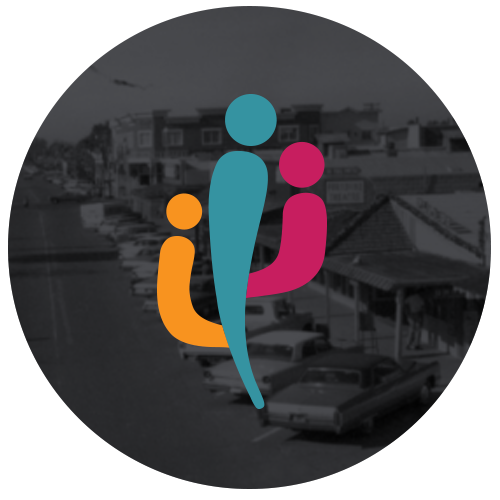 History of our Organization
From the passionate vision of one woman dedicated to helping her community, to becoming a significant fundraising arm for the City of Scottsdale programs, see how Scottsdale Community Partners evolved to be who we are today and how we continue to grow.