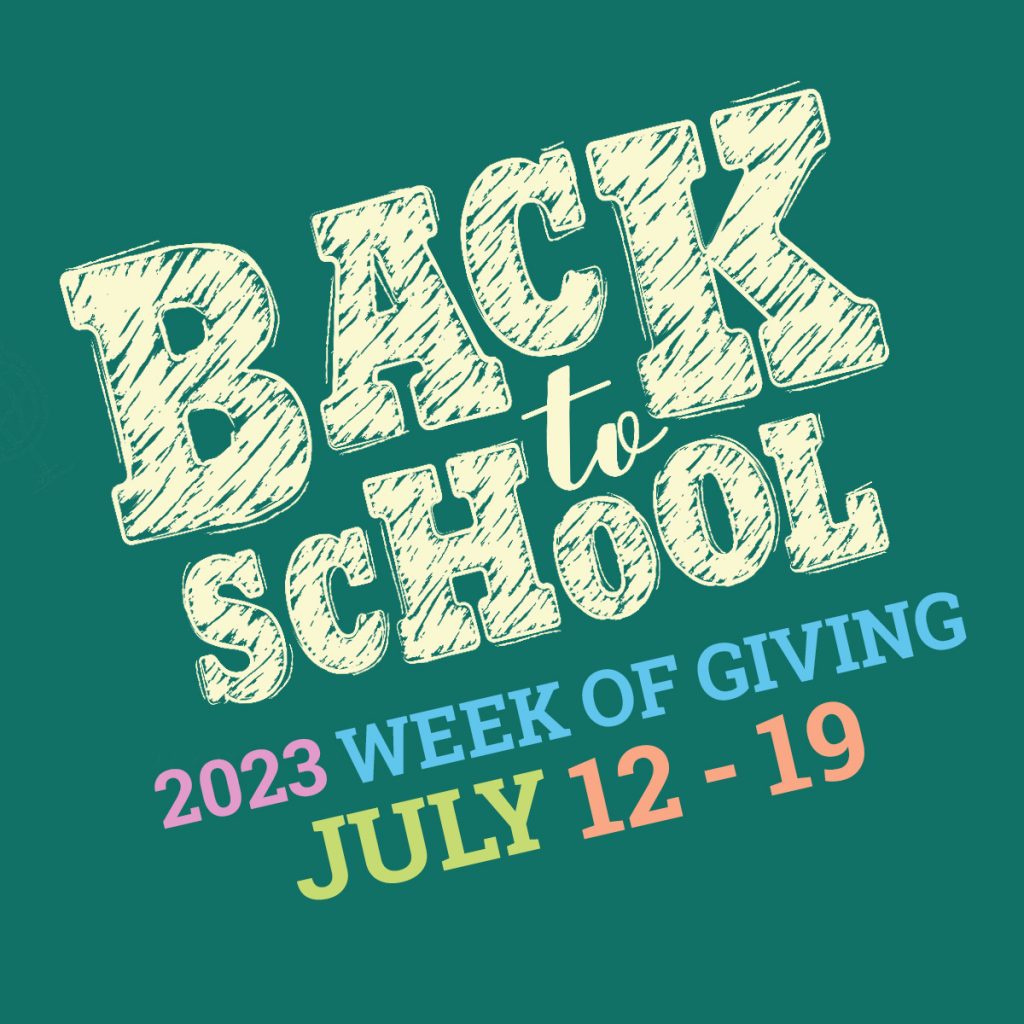 Raising funds to support one of our most important community programs that helps over 900 students every year!
Thank you for your support!
This year's fundraiser raised
The Back to School Week of Giving Fundraiser raises awareness and funds for this incredible program that serves hundreds of Scottsdale Students every year.
With over 6,500 low-income students in the Scottsdale Unified School District, our goal is to reach each and every one of them to provide them with the back-to-school basics they need to be set up for a successful year. Currently this program has the capacity to enroll about 1,000 of these students which, while incredible as it has grown from just a couple hundred in its first years, there are still thousands of students who could benefit from this program. Every year we aim to reach more students than the year before and with your support we can make this happen!
Check out what the students received for the 2023-2024 school year during the event on Wednesday, July 19th 2023:
Thank you, 2023 Sponsors!
Help us make a difference!
The more funds we raise, the more Scottsdale residents and students we can help!
Support our cause in a big way and become a sponsor partner.
We're always looking for smiling faces to help facilitate our events.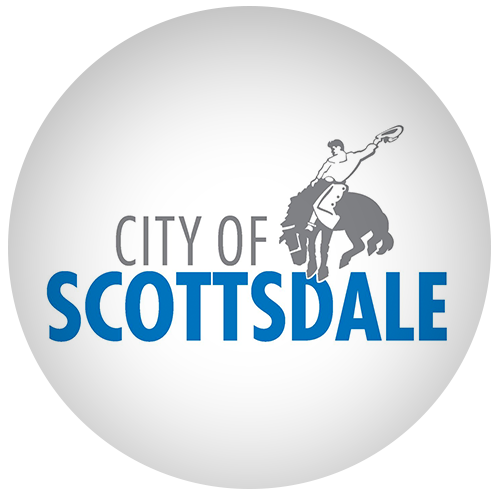 City of Scottsdale Partnership
For over 40-years, we have been working closely with the City of Scottsdale to develop, support, and expand human services programs for Scottsdale youth, families, and seniors.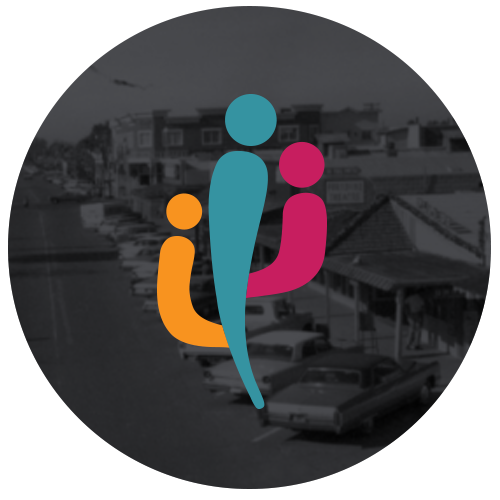 History of our Organization
From the passionate vision of one woman dedicated to helping her community, to becoming a significant fundraising arm for the City of Scottsdale programs, see how Scottsdale Community Partners evolved to be who we are today and how we continue to grow.