Vista del Camino Food Bank
Helping thousands of hungry individuals and families each year.
Food Bank to provide food boxes and homeless food bags filled with essential foods to thousands of hungry individuals and families each year. Scottsdale residents meet with City social workers to determine if the food shortage is short-term or longer term.  Residents are eligible to receive a food box once every month through the Vista del Camino Food Bank to address critical needs.  Each year about 2,000 food boxes are distributed, each of which may feed a family for 2-4 days. However, if the need is greater, residents work with the social workers to identify long-term food assistance sources with government agencies such as the Department of Economic Security for food stamp assistance, Food Plus, and Women, Infant, and Children (WIC) Food and Nutrition Services.
In addition to food, the Vista del Camino Food Bank offers toiletries and specialty items for infants, small children and elderly residents living in Scottsdale.
We are always in need of food, toiletry, and specialty hygiene items to support the Food Bank.  However, financial donations are specifically requested, as we are able to purchase needed items in bulk, which allows greater buying power over smaller purchases. You can make a monetary donation, or drop off any items from our wish list directly to the Vista del Camino Food Bank at 7700 E. Roosevelt St., Scottsdale, AZ 85257.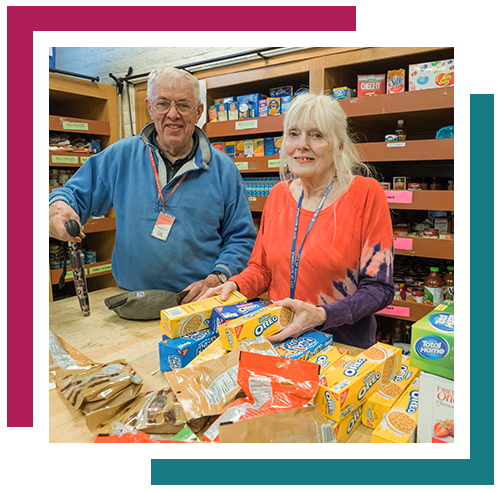 Food bank boxes were delivered to Scottsdale families in the 21-22 fiscal year.
"I write this letter to Vista del Camino to thank you for my family. I am truly grateful, I pray that God bless you all that helped me from making my appointment to my interview to taking my things to the car. May God bless each and every one of you each day more. Thank you for all from my family and I."
Help us make a difference!
The more funds we raise, the more Scottsdale residents and students we can help!
Support our cause in a big way and become a sponsor partner.
We're always looking for smiling faces to help facilitate our events.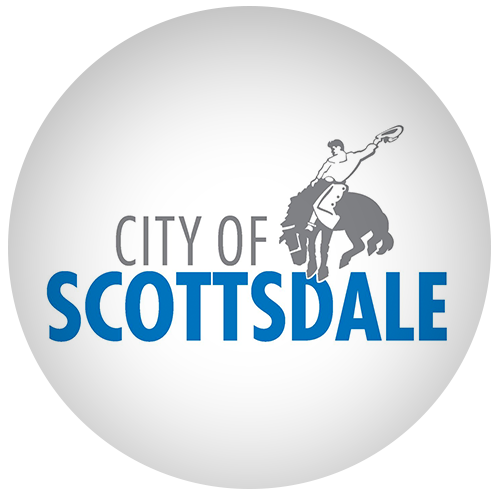 City of Scottsdale Partnership
For over 40-years, we have been working closely with the City of Scottsdale to develop, support, and expand human services programs for Scottsdale youth, families, and seniors.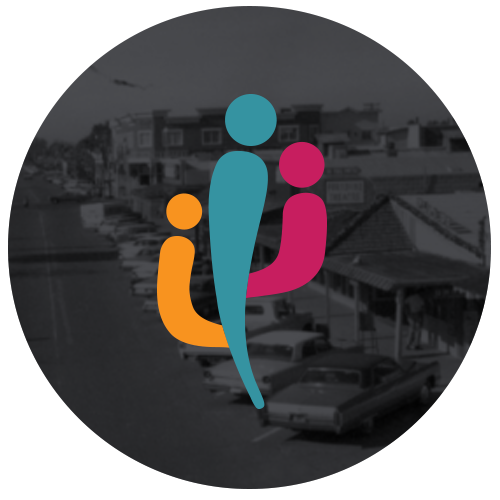 History of our Organization
From the passionate vision of one woman dedicated to helping her community, to becoming a significant fundraising arm for the City of Scottsdale programs, see how Scottsdale Community Partners evolved to be who we are today and how we continue to grow.