Serving low-income, homebound, isolated seniors in Scottsdale.
The Adopt A Senior Program supports isolated, low-income seniors over the age of 60 in our community. As with all of our programs, it is a joint effort between Scottsdale Community Partners and the City of Scottsdale. City of Scottsdale social workers screen applicants for eligibility, create a bio for each individual, and ask for 3-5 gifts the individual would like for the holiday – all of which is then shared with the person or organization sponsoring the senior.
The sponsor is asked to purchase the below items for their assigned individual:
3-5 gifts from the wish list
$35 grocery card to assist with everyday food needs
$35 Frys grocery gift card for Thanksgiving food
Book of Forever Stamps
Calendar (non-religious, please)
Personal hygiene items like shampoo, conditioner, soap, razor, lotions, toothbrush, toothpaste, etc.
Large gift bag in place of wrapping items
A critical part of this program is the delivery. City of Scottsdale staff and social workers make appoints with EACH senior enrolled in the program and personally delivers the gifts. In many cases, the seniors are isolated, with little or no social interaction. This visit not only provides that social setting with the senior, but also allows the social worker to assess the overall health and well-being of the individual. As requested by the senior, information is shared related to senior transportation sources, life planning, grief and loss support, depression, and caregiver options. If emergency services are needed, social workers work with the seniors to take necessary action.
In 2021, 336 individuals participated in the program, with approximately 60% between the age of 60-79 and 40% older. Imagine how critical this program is to these seniors on many levels. We encourage residents to get involved and help us grow this program! The program is facilitated at the Via Linda Senior Center. Please sign up to sponsor a senior, make a donation, or volunteer to sort and organize the gifts.
Monetary donations can be made online by clicking HERE. Checks can also be made payable to Scottsdale Community Partners and dropped off or mailed to: 7770 E. Roosevelt St. Scottsdale, AZ 85257.
Click the button below for additional details.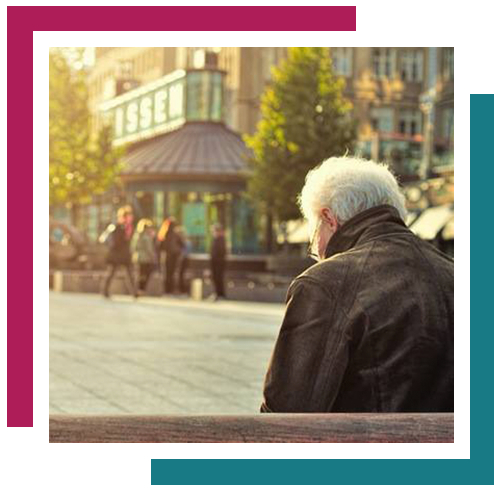 Seniors participated in the Adopt a Senior Program in the 21-22 fiscal year.
"Thank you so very much from my family to your family and for your donation. We have come across hard times and because of your generosity and kind heart we are able to have a bountiful Thanksgiving. Thank you and God bless…"
Help us make a difference!
The more funds we raise, the more Scottsdale residents and students we can help!
Support our cause in a big way and become a sponsor partner.
We're always looking for smiling faces to help facilitate our events.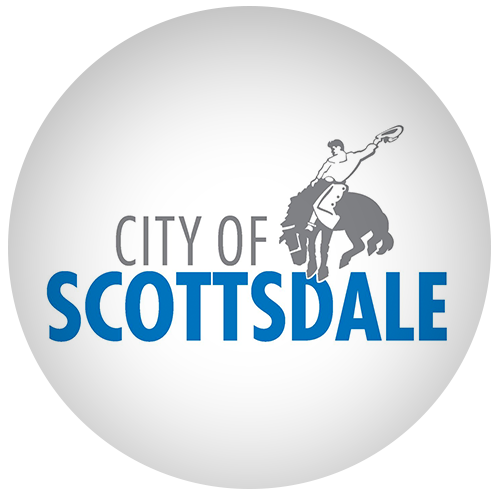 City of Scottsdale Partnership
For over 40-years, we have been working closely with the City of Scottsdale to develop, support, and expand human services programs for Scottsdale youth, families, and seniors.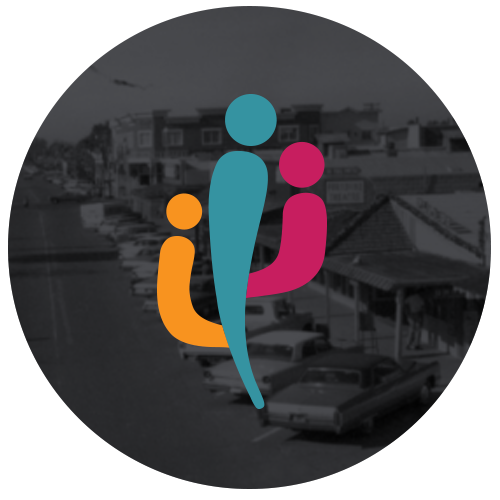 History of our Organization
From the passionate vision of one woman dedicated to helping her community, to becoming a significant fundraising arm for the City of Scottsdale programs, see how Scottsdale Community Partners evolved to be who we are today and how we continue to grow.