Bringing summer relief to low-income, homebound, isolated Seniors.
The City of Scottsdale's Beat the Heat Program was established to assist Scottsdale residents who are low income, isolated, homebound, or disabled and age 60 years or older. Those individuals who are enrolled in this program are visited by Human Services staff and provided a care package consisting of a re-usable bag, drinks, snacks, toiletries, note pads and pens, a book of stamps, and a $35 grocery gift card. During the visit, City of Scottsdale staff are able to assess the health and well-being of the participant, provide resource materials on many subjects, and make referrals to outside agencies as needed. Approximately 200 individuals participate in this program annually, which operates during the months of April through June.
Monetary donations are the best way to support our programs, as it allows us to allocate funds and purchase items to cover specific gaps in resources. You can do so by either sending a check payable to Scottsdale Community Partners to 7700 E. Roosevelt St., Scottsdale, AZ 85257 or through an online donation by clicking HERE.
However, if you would like to support this program by donating items from our wish list below, simply drop them off at the Via Linda Senior Center, 10440 E. Via Linda, Scottsdale 85258.
For more information contact Nakota Cini at NCini@scottsdaleaz.gov or 480-312-5811.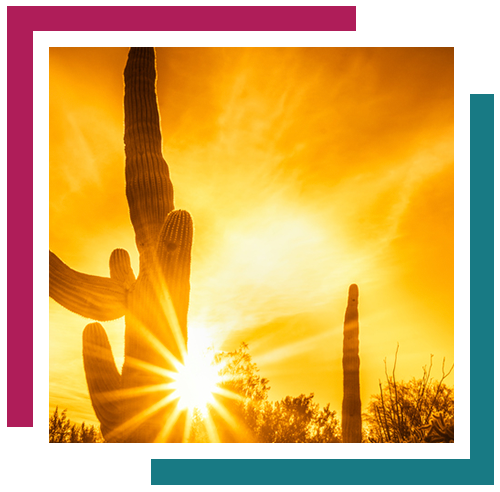 Seniors participated in our Beat the Heat Program in the 21-22 fiscal year.
"I want to truly thank you from my heart, this is greatly appreciated! I just moved to Arizona from Virginia. I just found a place to live after being homeless form 3 months. This is my first thanksgiving here. I have so much to be thankful for. I thank God for all things, especially for using you to bless me and my family. Have a happy holiday!"
Help us make a difference!
The more funds we raise, the more Scottsdale residents and students we can help!
Support our cause in a big way and become a sponsor partner.
We're always looking for smiling faces to help facilitate our events.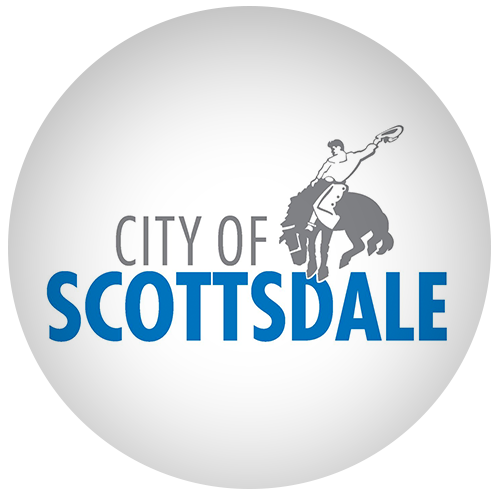 City of Scottsdale Partnership
For over 40-years, we have been working closely with the City of Scottsdale to develop, support, and expand human services programs for Scottsdale youth, families, and seniors.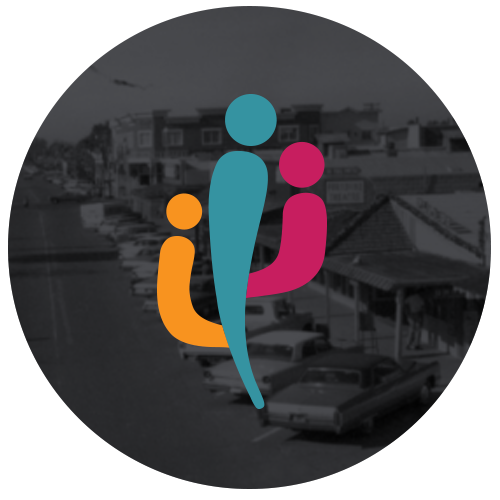 History of our Organization
From the passionate vision of one woman dedicated to helping her community, to becoming a significant fundraising arm for the City of Scottsdale programs, see how Scottsdale Community Partners evolved to be who we are today and how we continue to grow.