Our Pet Pantry was founded in 2011 as a project with Scottsdale Leadership's Class XXV and is housed at the Vista del Camino Food Bank. When families are facing food shortages, their pets often do, too. Families either then try to share people food with the pets, which is not meeting the nutritional needs of animals, or families allocate money for pet food and decrease the food purchased for themselves. Our Pet Pantry alleviates that choice. For families qualified for food boxes, we also provide pet food for their animals.
We are currently in need of cans of wet food and small bags of dry food for cats and dogs.
Please drop off in-kind donations to the Vista del Camino Food Bank.
Monetary donations are even more helpful as they allow us to fill the gaps in supplies for any program in our organization.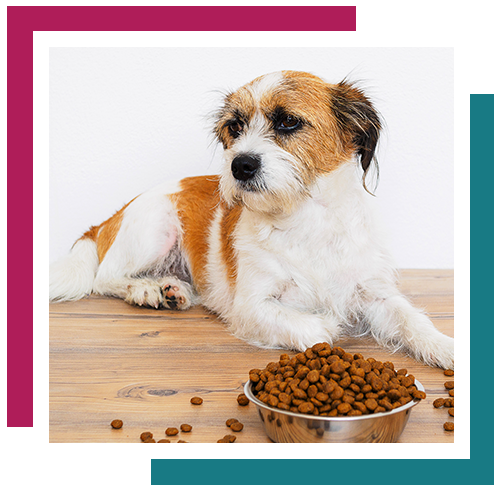 Pounds of pet food were issued from the Pet Pantry in the 21-22 fiscal year.
"I just wanted to take the time for you to say thank you so very much for helping my family and I in this wonderful time of year. I'm very grateful for family like you who have a heart and time for families like us. God bless you and your family and happy holidays, much respect."
Help us make a difference!
The more funds we raise, the more Scottsdale residents and students we can help!
Support our cause in a big way and become a sponsor partner.
We're always looking for smiling faces to help facilitate our events.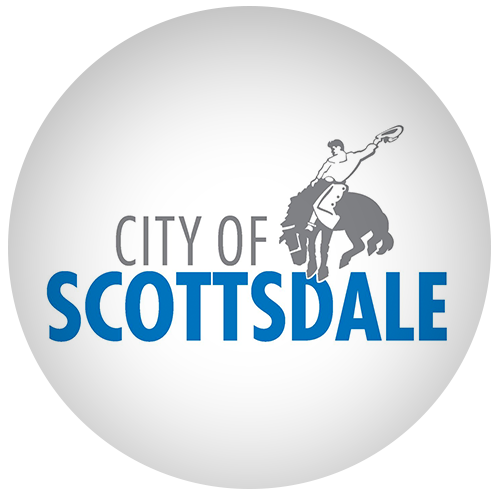 City of Scottsdale Partnership
For over 40-years, we have been working closely with the City of Scottsdale to develop, support, and expand human services programs for Scottsdale youth, families, and seniors.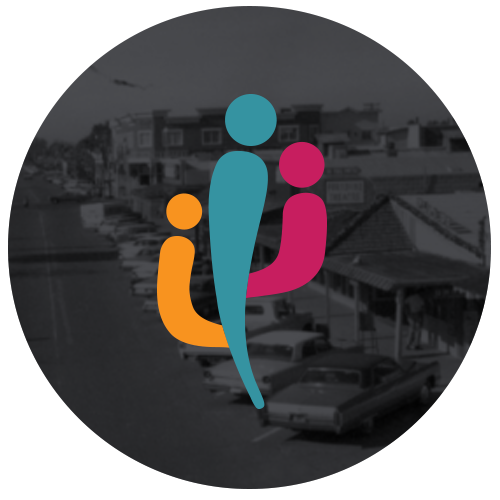 History of our Organization
From the passionate vision of one woman dedicated to helping her community, to becoming a significant fundraising arm for the City of Scottsdale programs, see how Scottsdale Community Partners evolved to be who we are today and how we continue to grow.