Most people are one unexpected emergency away from needing a little help.
Whether it's the loss of a job or a family tragedy that results in someone falling behind on their mortgage or not being able to put food on the table, we are committed to easing the burden of those terrifying circumstances. It is our mission at Scottsdale Community Partners (formerly Concerned Citizens for Community Health) to work with our residents through difficult situations so that they can get back on their feet and continue living their life with a sense of peace, confidence and prosperity.
Our organization raises funds to support ten critical programs in partnership with the City of Scottsdale.
Your donation dollars at work!
2021-2022 Fiscal Year Accomplishments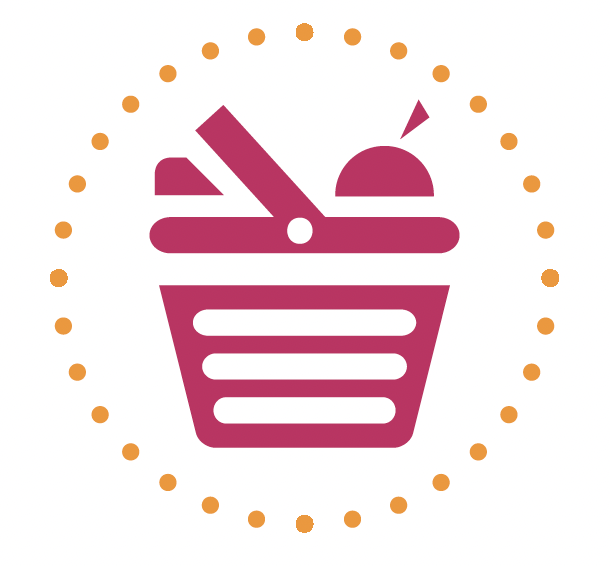 1,966 Food Boxes distributed by Vista Del Camino Food Bank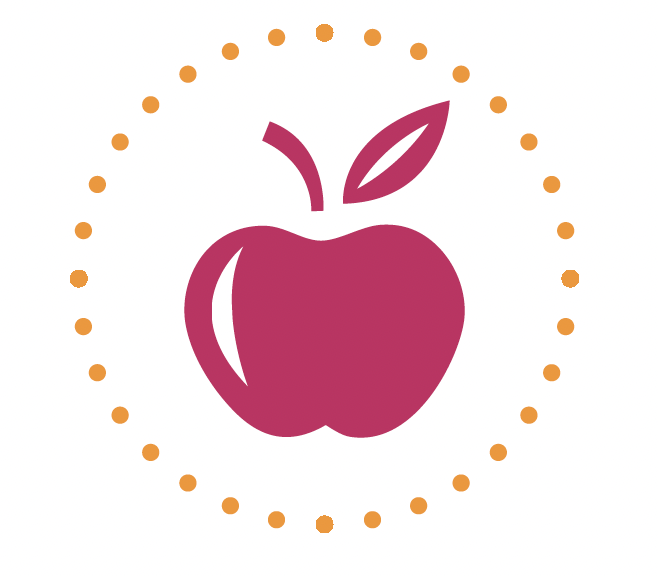 6,880 Weekend Healthy Packs distributed to hungry children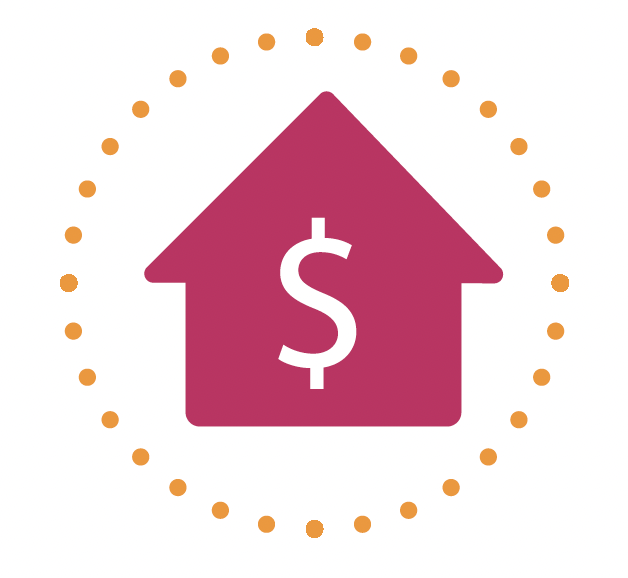 Utility and rent assistance given to 68 unduplicated households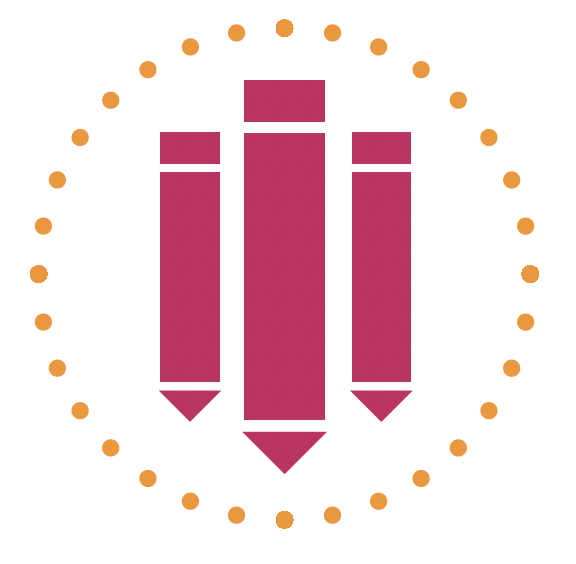 School supplies & essentials distributed to 811 students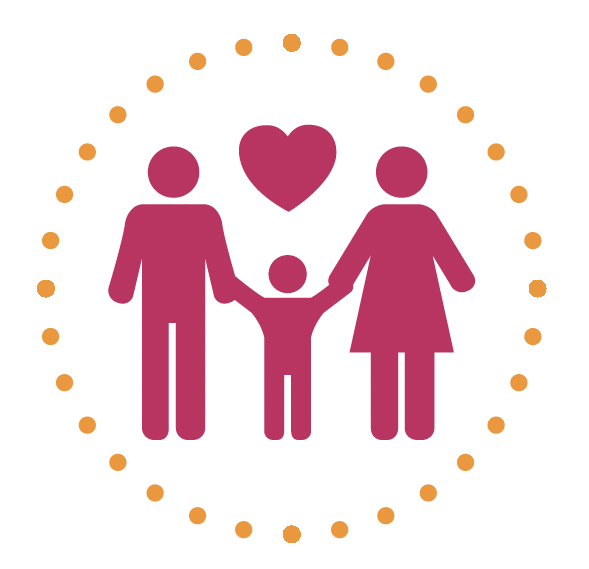 Thanksgiving meals, holiday wish-list items, food, and essentials distributed to 249 families
 Thanksgiving meals, holiday wish-list items, food, and essentials distributed to 336 seniors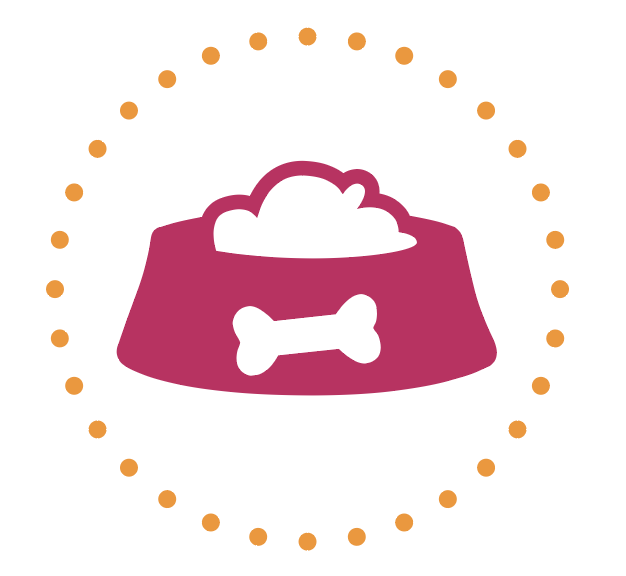 3,634 pounds of pet food delivered to unduplicated households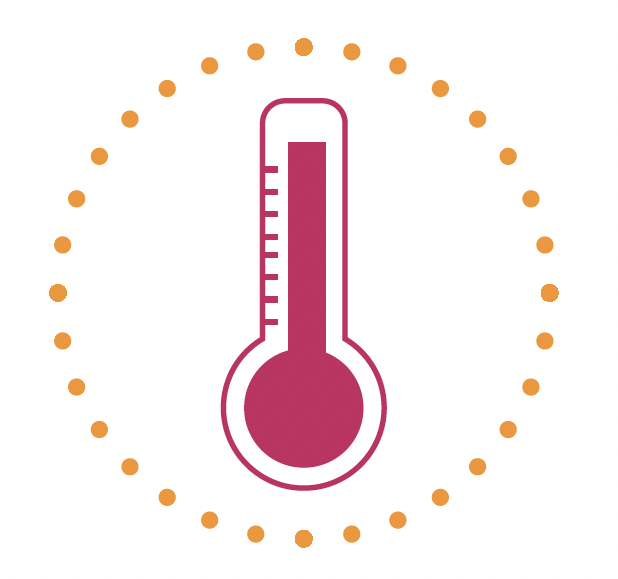 116 seniors served through the Beat the Heat Program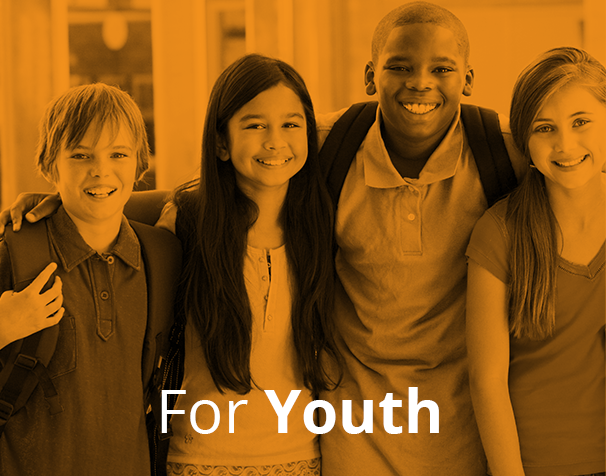 Filling the backpacks and bellies of our Scottsdale students.
From emergency assistance, to food on the table, we're here to help.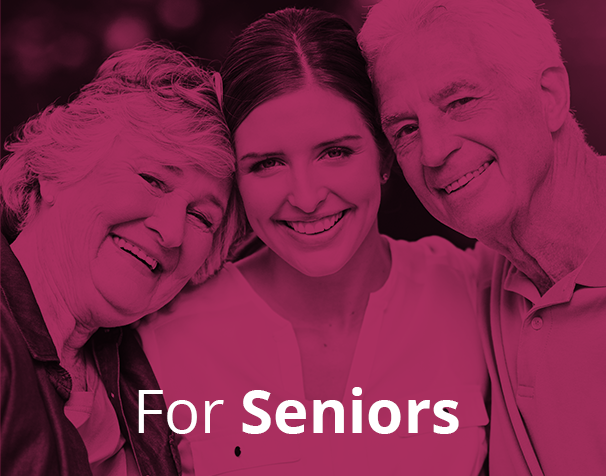 Providing support for home-bound seniors in our community
Check out the incredible local business and organizations who stand behind what we do and support our programs. We are grateful for each and every one of them!
Help us make a difference!
The more funds we raise, the more Scottsdale residents and students we can help!
Support our cause in a big way and become a sponsor partner.
We're always looking for smiling faces to help facilitate our events.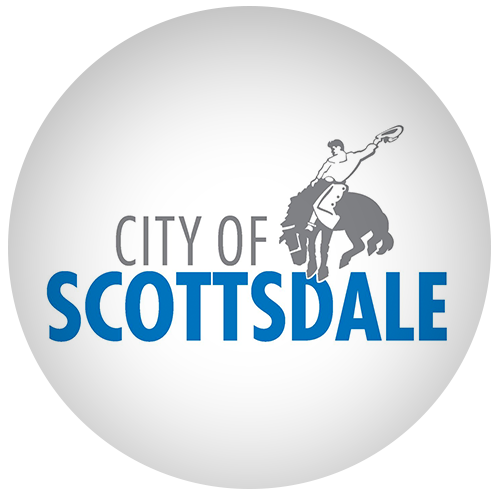 City of Scottsdale Partnership
For over 40-years, we have been working closely with the City of Scottsdale to develop, support, and expand human services programs for Scottsdale youth, families, and seniors.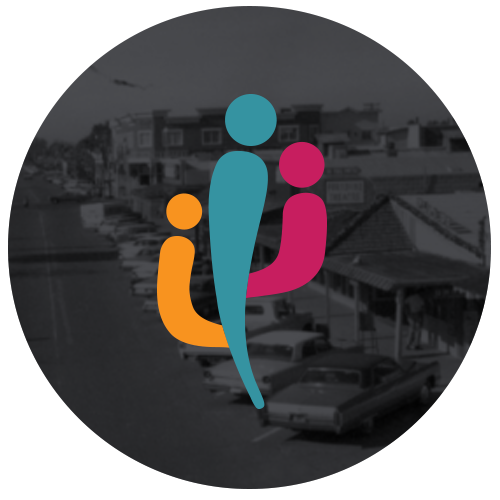 History of our Organization
From the passionate vision of one woman dedicated to helping her community, to becoming a significant fundraising arm for the City of Scottsdale programs, see how Scottsdale Community Partners evolved to be who we are today and how we continue to grow.