The Alli Ortega Empty Bowls Fundraiser online auctions is the flagship event for Scottsdale Community Partners and City of Scottsdale Human Services in partnership with Scottsdale Arts Learning & Innovation, Scottsdale Unified School District, Paradise Valley Unified School District, Delta Kappa Gamma, and Scottsdale Community College and will be taking place as an online auction from February 22nd – 28th.
The public will be able to bid on hand-crafted bowls from SUSD students and local artists and a variety of items donated by the local community. All proceeds will benefit SCP Programs for youth (Back to School and Healthy Packs), families (Vista del Camino Food Bank at the City of Scottsdale Vista del Camino Community Center, Adopt A Family, and Emergency Rent & Utility Assistance), and seniors (Adopt A Senior, Beat the Heat, Brown Bag) in the Scottsdale community who are experiencing a crisis.
In 2021, 465 families, 320 seniors, and 753 students in Scottsdale were served through these critical programs.

Make A Difference
This is your chance to make a difference in the lives of those around us while having some fun yourself. Join us at this year's online auction and bid on one-of-a-kind handmade bowls created by SUSD students as well as other donated items such as sports memorabilia, art pieces, restaurant gift cards, and local services provided mostly by Scottsdale businesses. No matter what you're interested in bidding on or donating we guarantee it will be worth it!
Featured Auction Items
Ceramic Pot – Laguna Elementary's 4th and 5th Grade Art Elective Students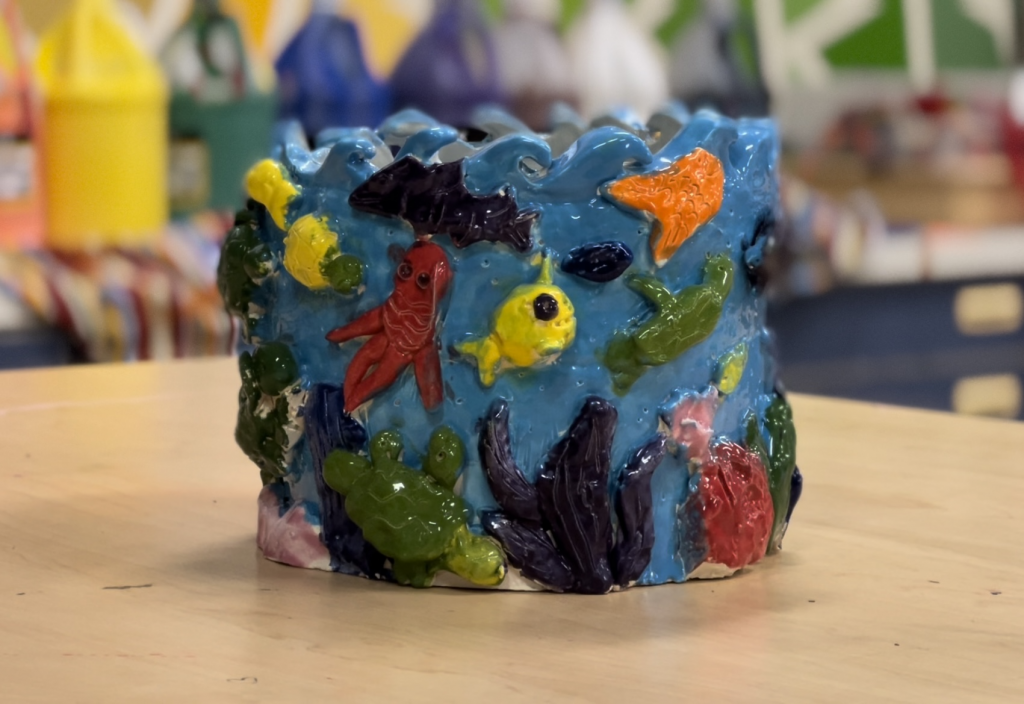 ---
Wood Bowl – Bob Stall, SCP Board Member & Local Artist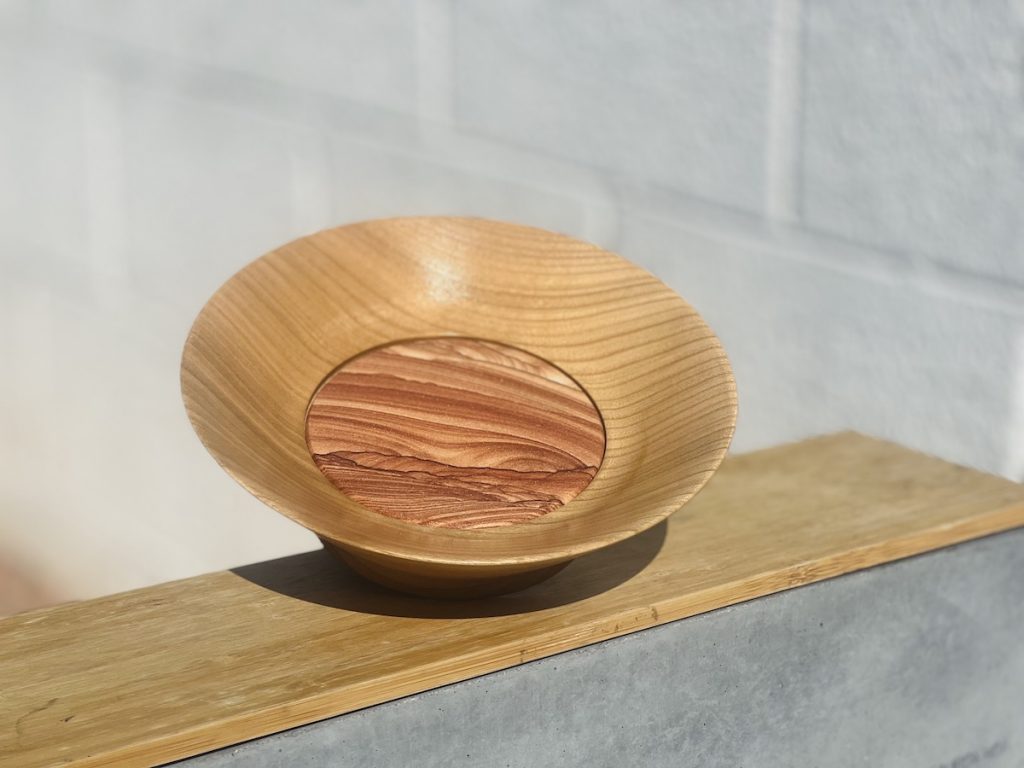 ---
Yeti Beachgoer Essentials ($350 Value)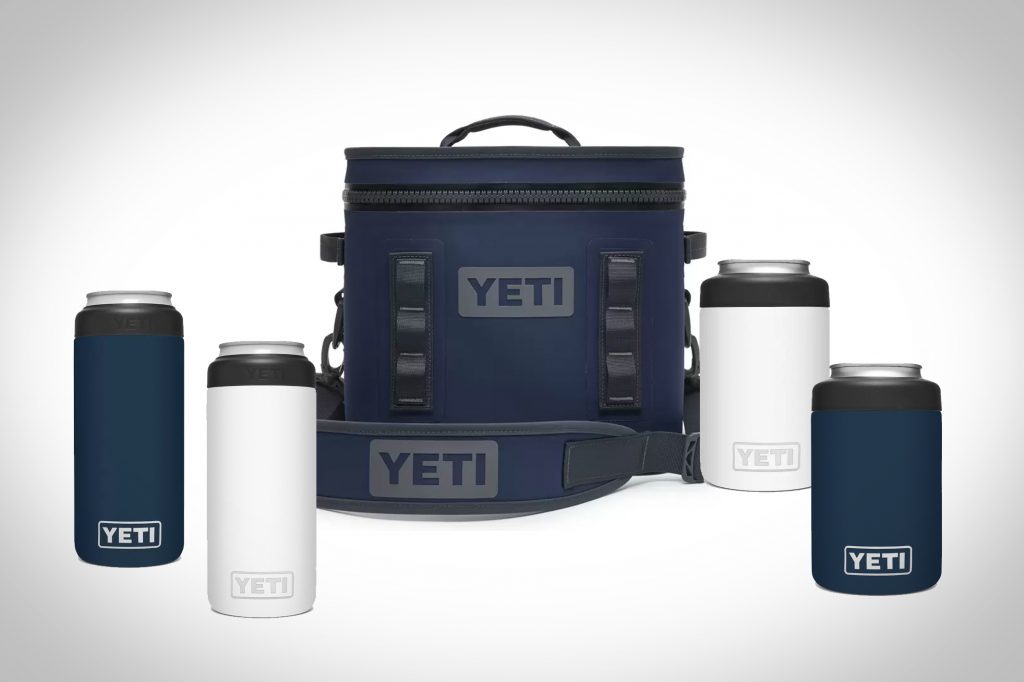 The winning bidder will receive:
1-Hopper Flip 12 Soft Cooler (Dark Blue),
2-Rambler 12 oz Colster Can Insulator (1 White & 1 Dark Blue),
2- Rambler 12 oz Colster Slim Can Insulator (1 White & 1 Dark Blue)

These are great for backyard parties or going to the beach. The cooler will keep your snack fresh, while the can insulators will keep your drinks cold and refreshing without needing any ice.

Donated by: The Coastal Side
---
$200 Gift Card to The Capital Grille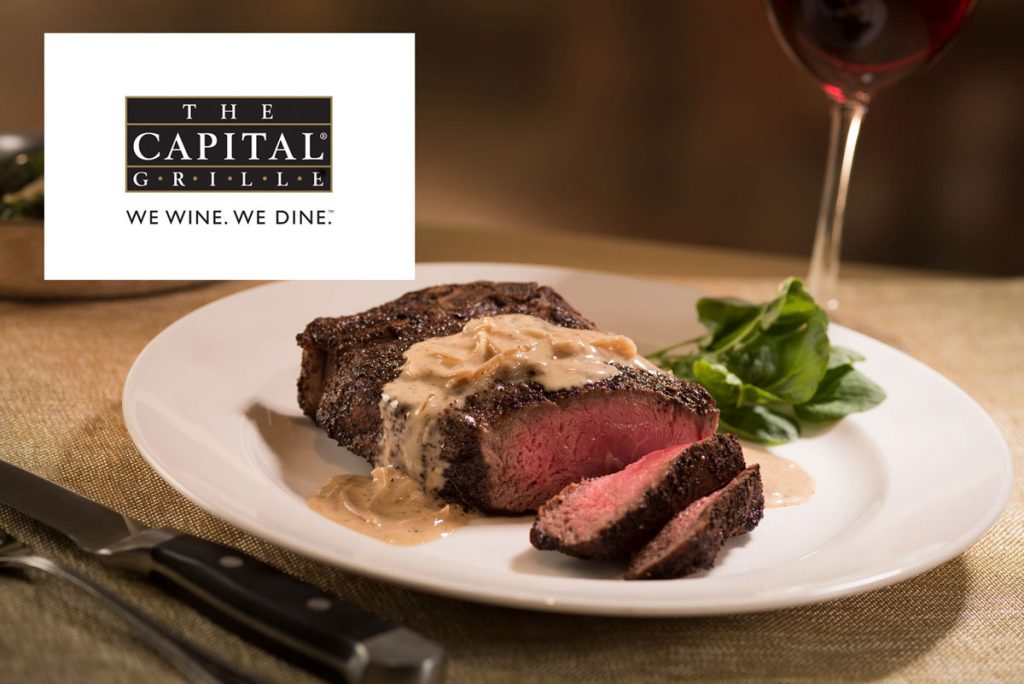 The Capital Grille is a fine dining restaurant & steakhouse. We use only the freshest ingredients for our artfully prepared dishes.
Donated by: The Capital Grille
---
2-Day Advanced Teen Driving Course ($1,699 Value)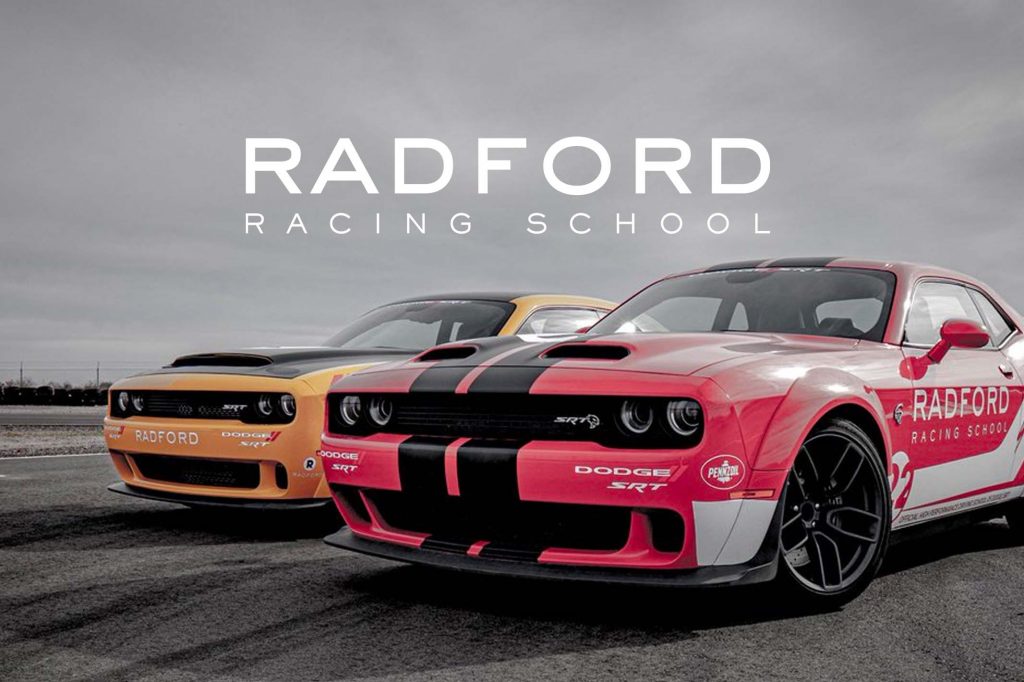 For teens, getting their license is a milestone. For parents, it's an opportunity. Radford Racing School's Teen Driving Experience instills the fundamental habits of safe, controlled driving that new drivers can build on for years to come.
Our Teen Driving Experience builds skill and confidence within your new driver, with an understanding of car control, active driving, and awareness. With safety in mind, this course includes our Accident Avoidance exercise, Skid Control, and ABS Braking exercises. This isn't just a great experience for your teen – it's the gift of peace of mind for you.
Students must be under 18 years old, and are required to have a valid driver's license and a minimum of six months driving experience to participate in our Teen Driving Experience. Parents must accompany minors upon check-in. This course is the most fun a teen can have while learning these important skills.
Donated by: Radford Racing School
---
2 Night Stay at the Prescott Resort (Value $350)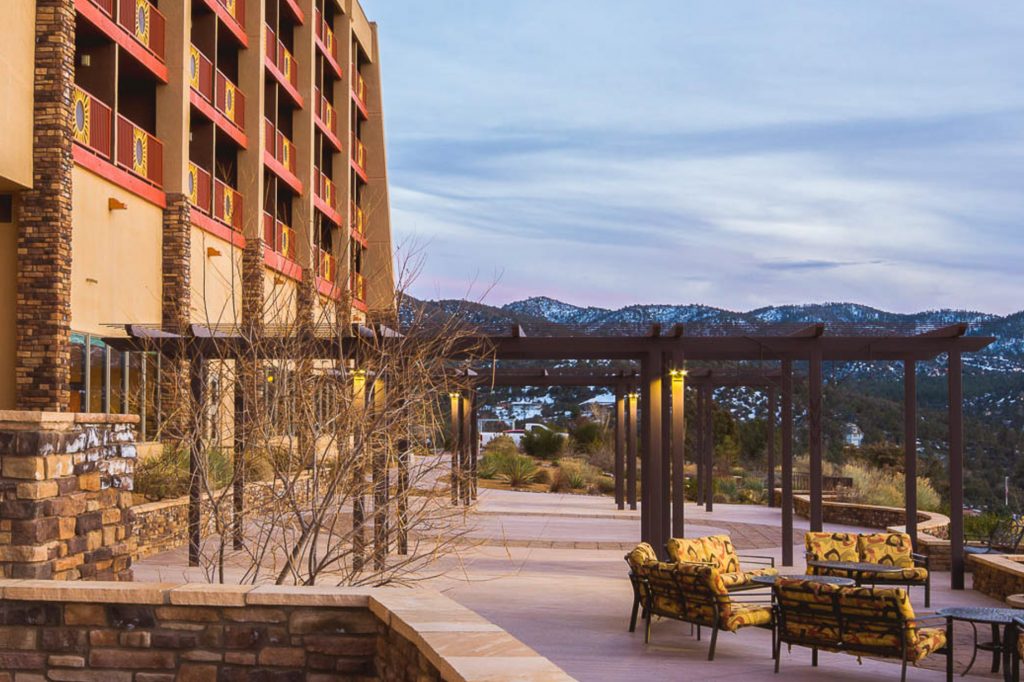 Enjoy a complimentary two night stay at the Prescott Resort and Conference Center. Learn more about the amenities and see property photos at: Prescott Resort
Donated by: Grace Hospitality
---
4 Baseline Reserve Tickets ($180 Value)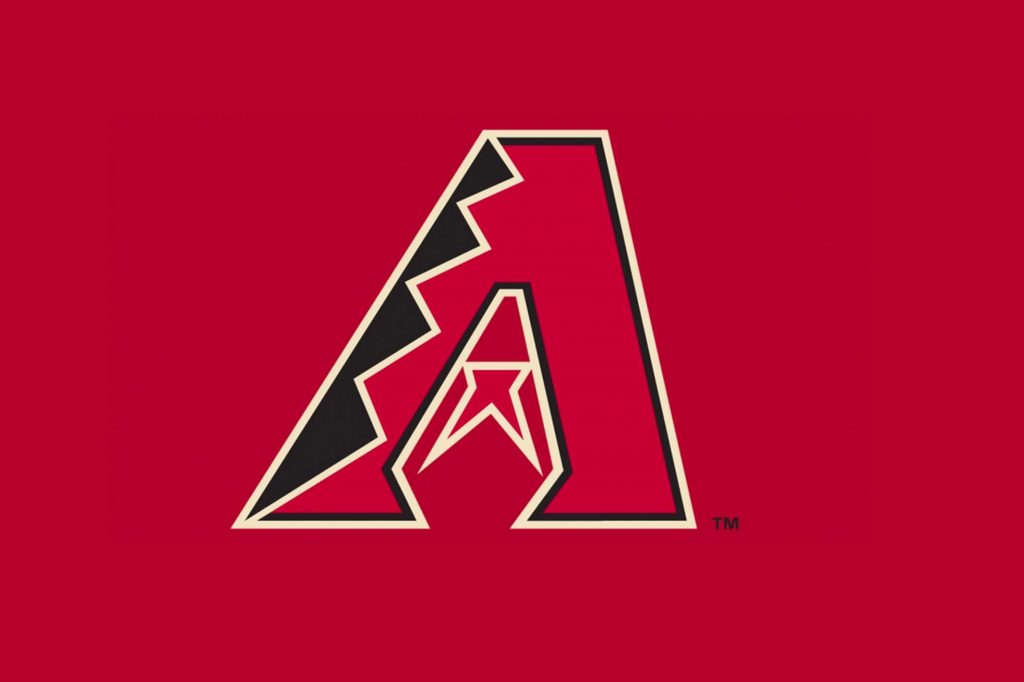 ---
Grand Canyon Railway 2 First Class Seats (Value $200)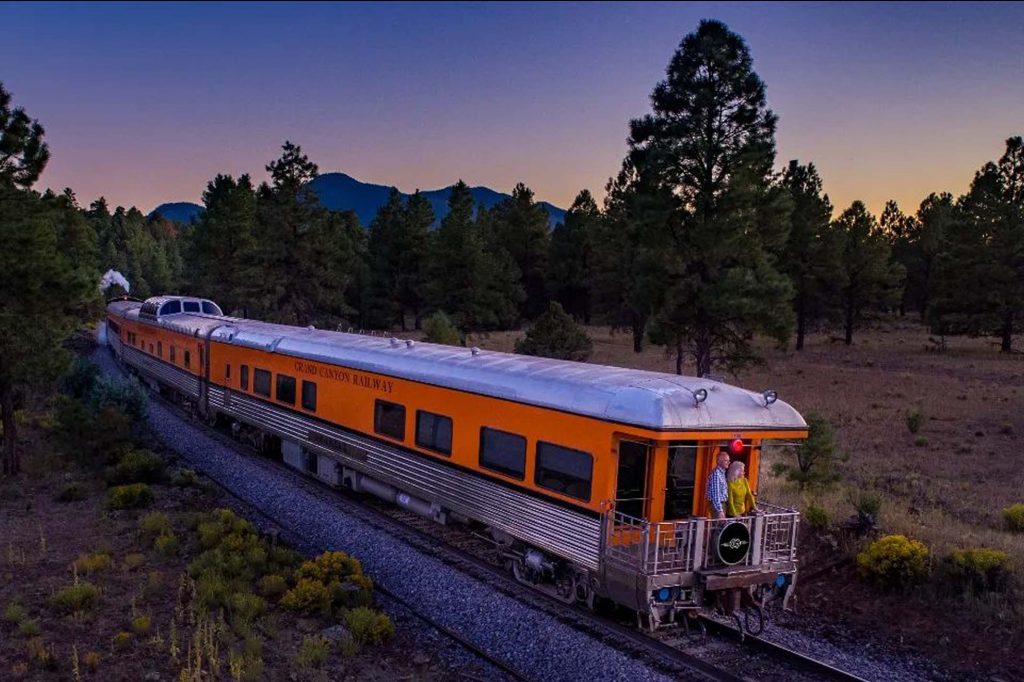 2 First Class Seats: Ride in first-class style, with oversized, reclining seats, plenty of leg room, and grand picture windows that enhance the scenic journey. Comfort abounds as fresh fruit, pastries, coffee and juice are provided during the morning, while snacks and soft drinks are provided on the return trip in these air-conditioned streamliner cars. Beer, wine, and mixed drinks are also available for purchase at the bar inside each car. Donated by: Grand Canyon Railway
---
6 Pro Passes to Jake's Unlimited ($235 Value)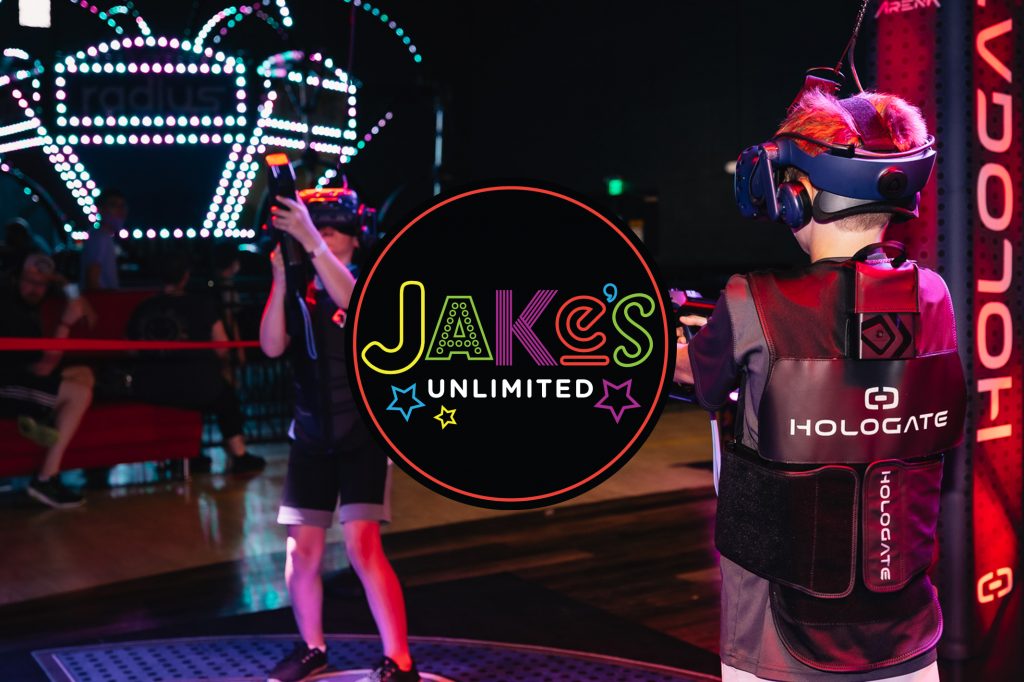 Six (6) Pro Passes to Jake's Unlimited in Mesa, Arizona. Each Pro Pass includes all day admission into the facility, all day unlimited food and soft drinks from their buffet plus all day unlimited carnival rides, attractions, laser tag, and arcade games and includes a FREE Midway Play. One pass per person required for entry for all guests age 4 and older. Kids aged 3 and under get free admission that includes all day buffet access and all day tea cups and carousel rides.
Donated by: Jake's Unlimted
---
Jenny the Bus 2 Hour Rental ($200 Value)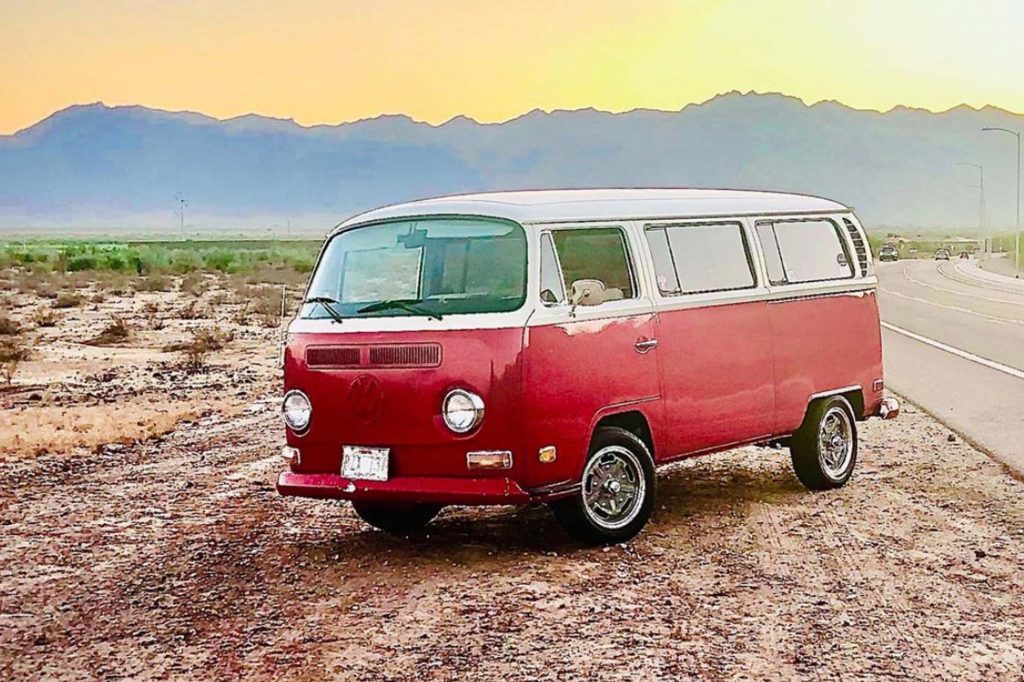 If you're looking for a vintage red-and-white 1970 VW bay bus to bring good vibes to your next photo shoot, video shoot, or event in the greater Phoenix, Arizona area, Jenny's your girl!
What You Get
Two hours of Jenny the Bus as a stationary prop for your next photo shoot or event, including our props package. Does not include a photographer or videographer. Donated by: Jenny the Bus
---
If you want to check out the full item list, click on the button below. We are adding more bowls and items daily!