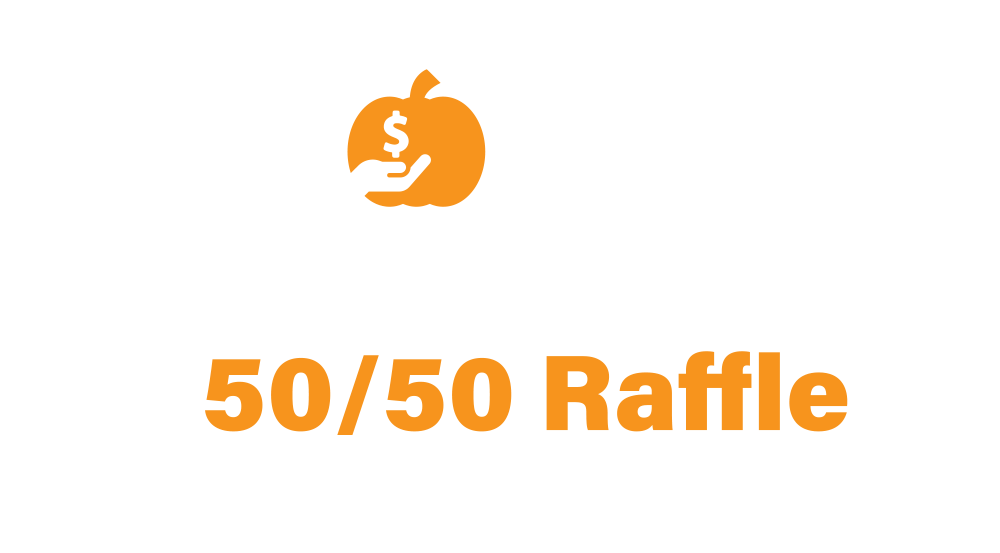 Raffle tickets for our 2022 Raffle are on sale now!
Drawing on Tuesday, November 1st, 2022
Support our cause and try your hand at a little luck!
Going on through the entire month of October, we will be raising funds to support Scottsdale students, families, and seniors with their First Annual Givetober 50/50 Raffle! To get in on the fun, just go to the button link and purchase as many raffle tickets as you'd like for $10 each. The more you buy the better your chances of winning!
We have partnered with a third-party nonprofit platform, Galabid, for this raffle. Please consider supporting their cause when you purchase your raffle tickets. There is no cost to our organization to use this platform which means more dollars to support our mission!
The drawing for the winner will be on November 1st, 2022 and will be notified via email. The winner will also be notified via text message if they signed up to receive alerts.
Thank you for your support and good luck to all!
NOTICE TO BOARD MEMBERS, EMPLOYEES, CONTRACTORS AND FAMILY MEMBERS OF SCOTTSDALE COMMUNITY PARTNERS OF INELIGIBILITY TO PARTICIPATE IN RAFFLE
BOARD MEMBERS, EMPLOYEES AND CONTRACTORS OF SCOTTSDALE COMMUNITY PARTNERS, AND THEIR RESPECTIVE FAMILY MEMBERS, ARE NOT ELIGIBLE TO PARTICPATE IN THE GIVETOBER 50/50 RAFFLE BEING CONDUCTED DURING THE MONTH OF OCTOBER.
INELIGIBLE PERSONS WILL NOT BE AWARDED ANY RAFFLE PRIZES IF THEY PURCHASE RAFFLE TICKETS.
RAFFLE TICKETS PURCHASED BY INELIGIBLE PERSONS WILL NOT BE REFUNDED.