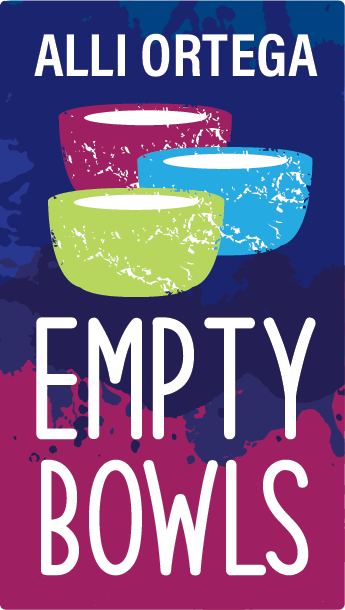 An annual event, 30 years in the making
Our Annual Alli Ortega Empty Bowls event has helped hundreds of Scottsdale families and seniors receive food, school supplies, healthy lunches, necessary supplies, and assistance during tough times, and right now they need our support more than ever.
We're switching things up this year and will be holding our event LIVE on Facebook from 9:00 am until 9:00 pm on March 31, 2021 while accepting online donations toward this cause. 
Help us reach our fundraising goal of $10,000 by joining in on March 31st so we can support even more Scottsdale families this year as so many of us have been impacted by Covid-19. Let's all join together to help provide comfort and kindness to our neighbors and friends.
In lieu of selling physical bowls this year, each donation will be entered to receive one of our five hand-made Mystery Bowls crafted by a local Arizona artist, each with a value of $100 or more!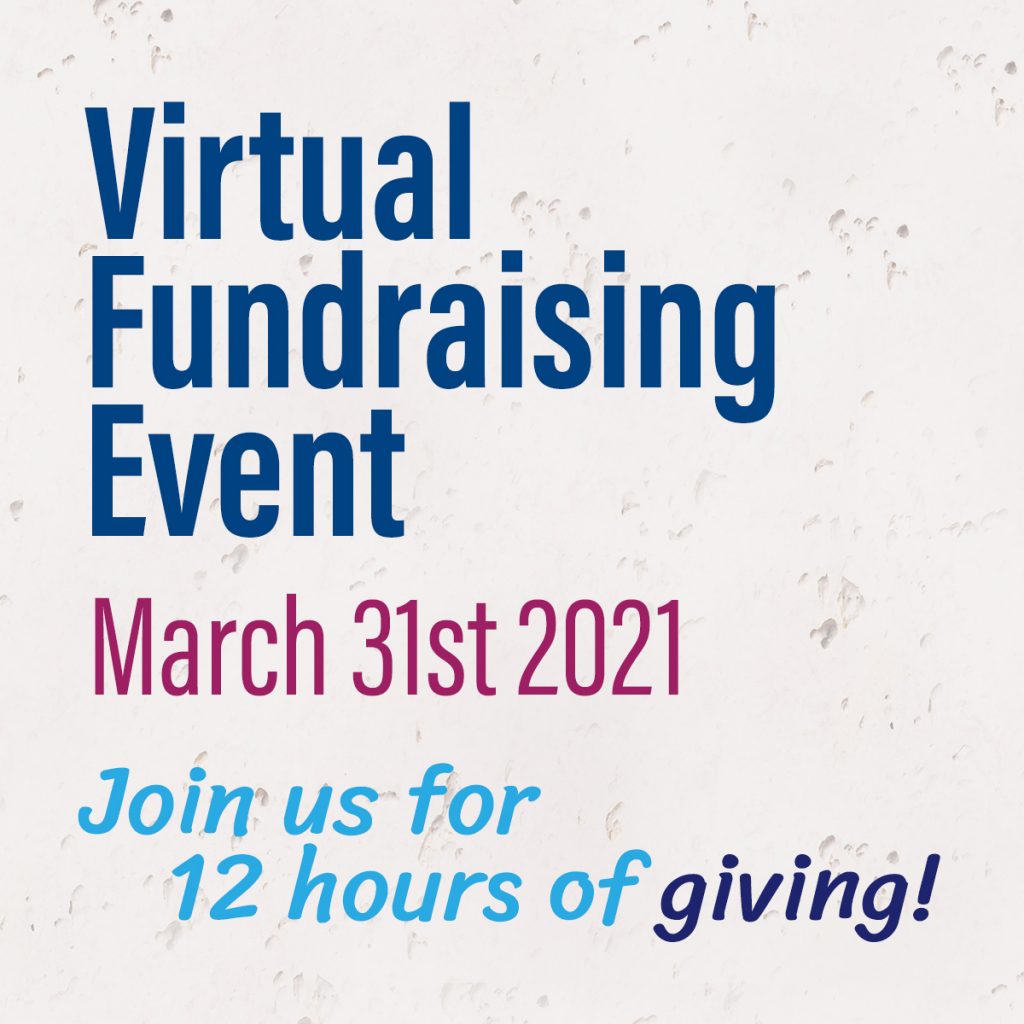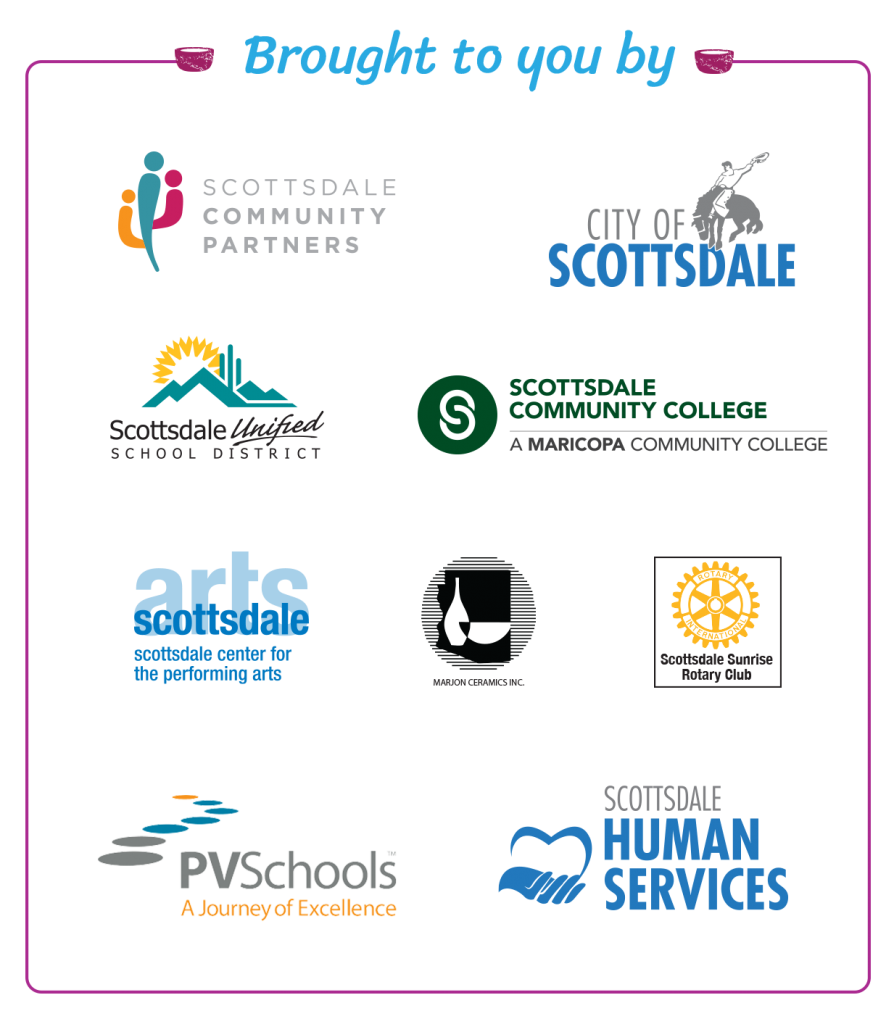 Our history with the Empty Bowls Program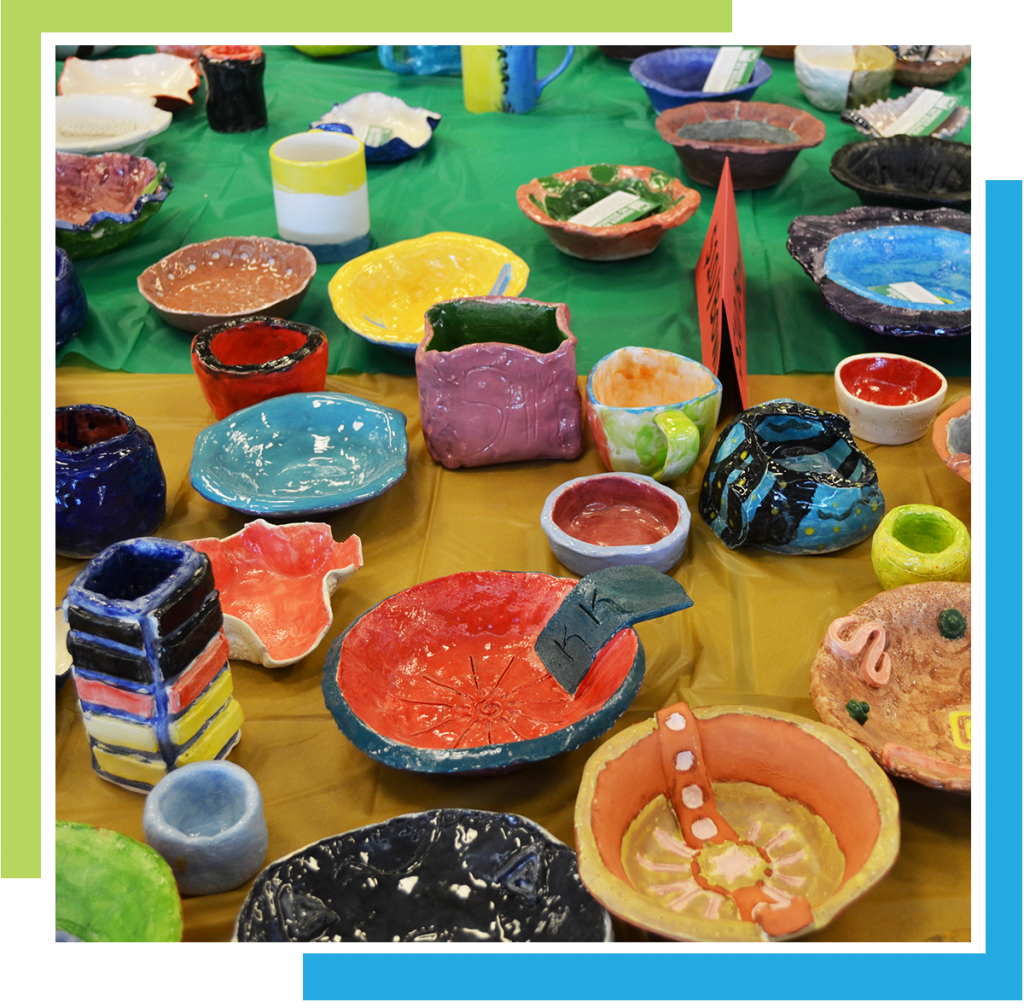 In the early 1990's, Janet Blum, the visual arts teacher at Scottsdale Community College, created a partnership between her after school art club and SCP Founder, Francis Young, Vista del Camino, and the Paiute Center as a way of involving the students in their community and finding ways for them to give back. The student's passion for philanthropy inspired them to bring the international Empty Bowls fundraising program to the school as a way to support the Vista del Camino Food Bank. The students would make the ceramic bowls and partner with a local vendor to fill the bowls with food and sell them at the event. The first event raised over $750! Thirty years later, several of the original students and their families still support this event.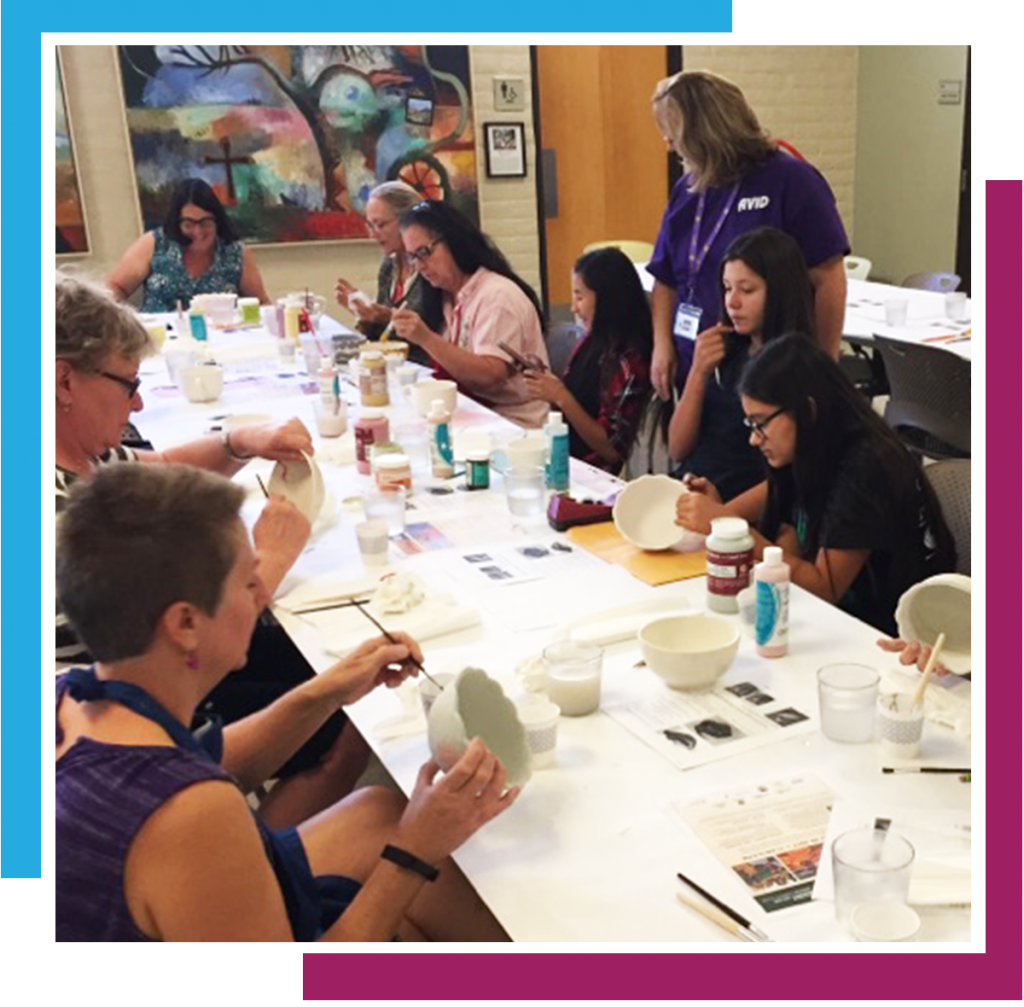 A true community partnership
Several local partners became more and more involved in this even­­­t over the years. From the Scottsdale Mayor's office and city council, and SCC President, to representatives from The Scottsdale Center for the Arts, Administrators from the Scottsdale Unified School District and Scottsdale Community Partners. The creation of the bowls that were to be sold at the event also gained community-wide involvement. Workshops were now offered at several locations such as Artists in Residencies in the Paradise Valley School District, Scottsdale Senior Citizen Centers, Vista del Camino, Delta Kappa Gamma Women Educators meetings, and the program also grew to have extensive teacher and student participation within the Scottsdale School District.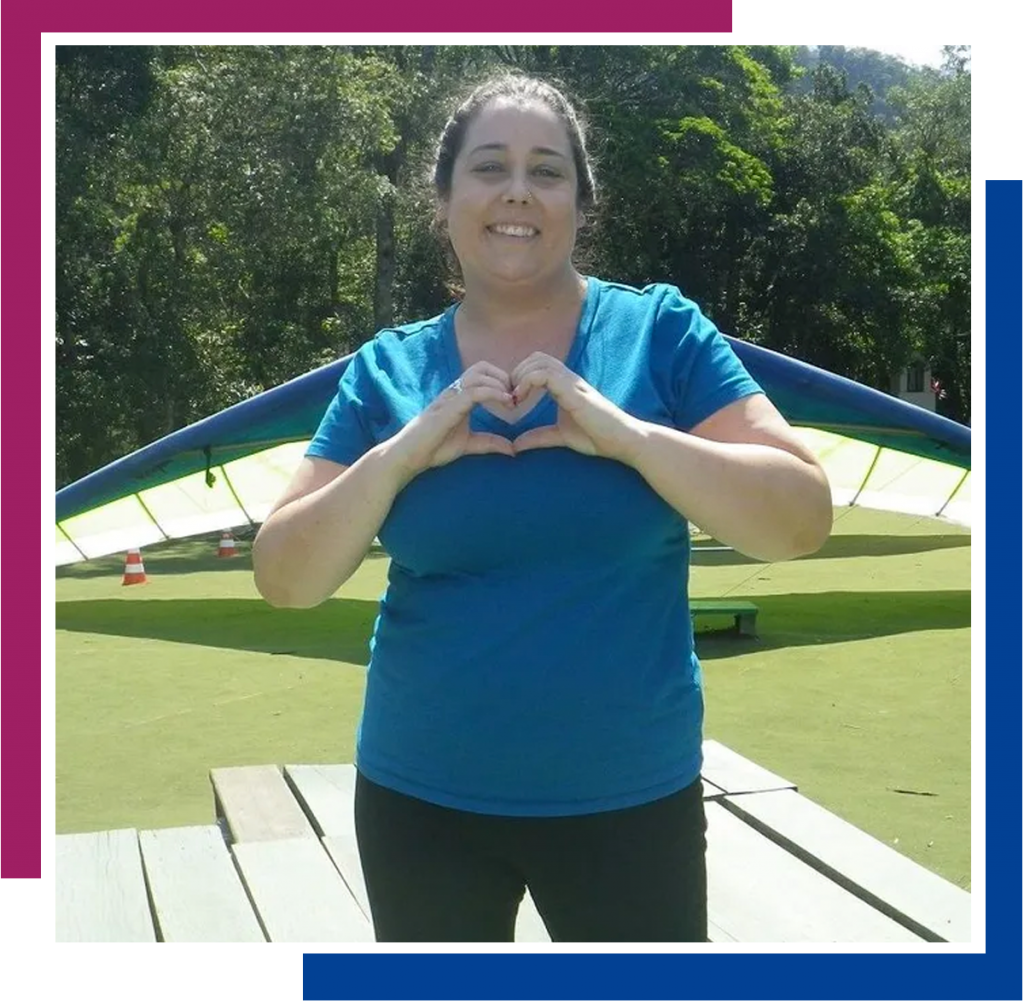 Alli, a passionate Art Teacher and mentor in Scottsdale, was a friend to the organization and an active community member who passionately believed in helping others. She lead workshops at the Paiute Center and worked closely with Janet and The Center for The Arts to teach students the importance of Empty Bowls and the incredible impact it makes on our community, becoming an integral part of the organization over the years. Alli, as a young woman, passed away several years ago and it seemed natural to honor her by renaming the event, Alli Ortega Empty Bowls.
Empty Bowls were sold at last years Empty Bowls Event, raising over $6,500
"Thank you so very much from my family to your family and for your donation. We have come across hard times and because of your generosity and kind heart we are able to have a bountiful Thanksgiving. Thank you and God bless…"
Help us make a difference!
The more funds we raise, the more Scottsdale residents and students we can help!
Support our cause in a big way and become a sponsor partner.
We're always looking for smiling faces to help facilitate our events.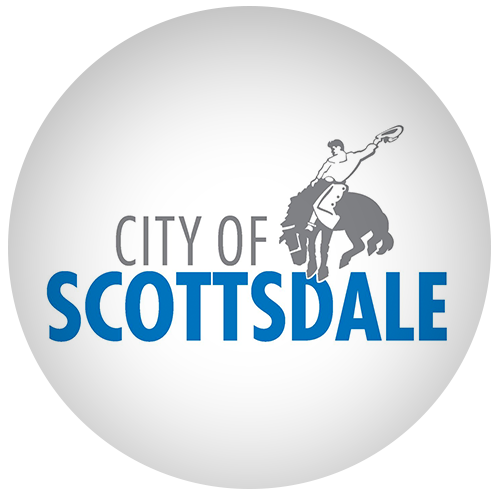 City of Scottsdale Partnership
For over 40-years, we have been working closely with the City of Scottsdale to develop, support, and expand human services programs for Scottsdale youth, families, and seniors.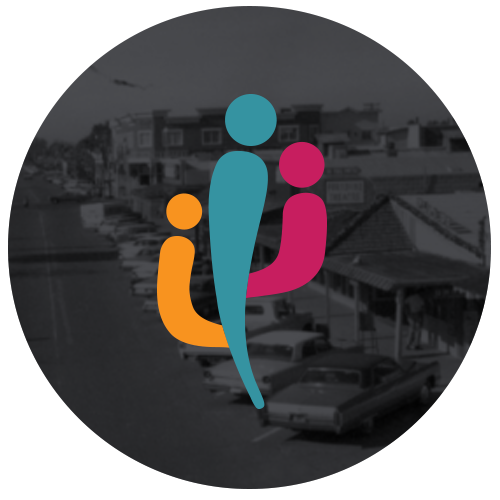 History of our Organization
From the passionate vision of one woman dedicated to helping her community, to becoming a significant fundraising arm for the City of Scottsdale programs, see how Scottsdale Community Partners evolved to be who we are today and how we continue to grow.